Early GCSE exam entry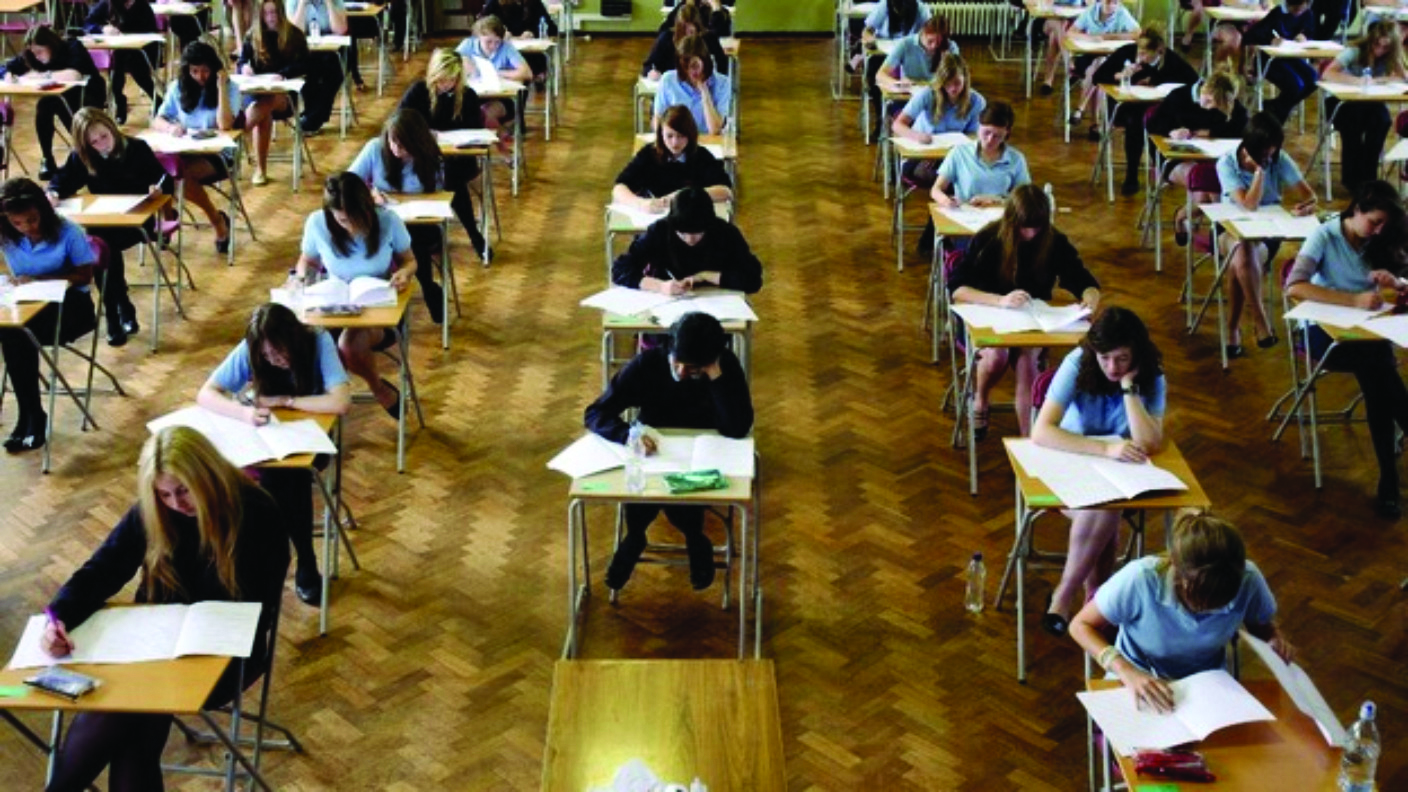 Around 30,000 Year 10 students, according to data from Ofqual, were entered in the English Literature GCSE exam this year, up on the previous year's number. We asked the views of secondary school headteachers in the Liverpool City Region (LCR) whether entering students early for the GCSE English Literature or Language exam is something they allow their students to do, and what they believe are the advantages and disadvantages of Year 10 students sitting the exam early.
Ian Young, principal at Rainford High
Year 10's at Rainford High on the whole do not sit their English Literature GCSE exams early. We do have a small number of students who do, for individual reasons, as we feel it makes strategic sense to allow them to focus on one exam subject for a year. By getting it out of the way, it allows them to focus on English Language in Year 11 and reduces the number of papers they have to sit that year. However, for other students we feel that the increased levels of learning and depth of study that can be achieved in a two year programme allows them to achieve higher levels of attainment and progress. I feel that a broad brush approach to entry strategies do not take into account the individual child. I believe that a school should be flexible when it is the right thing for the young person to sit the qualification early but should not put the school's outcomes ahead of the individual student. As the new system progresses, schools will develop effective strategies to maximise outcomes. Early entry for English Literature may become one of these strategies dependent on the student and the circumstances of the school. The national data suggests that students don't do as well as a cohort when they take English Literature GCSE early but that data does not show the details of the individuals involved.
Phil Denton, headteacher, St Bede's Catholic High School
We have made the conscious decision to have our Year 10 students tackle the content heavy English Literature paper for several reasons. Firstly, it gives them a 'real' experience of sitting a GCSE exam and collecting a 'real' grade in August. Secondly, the students can focus their revision efforts on the literature rather than having to balance that with other subjects. And thirdly, in Year 11 we believe the students have more time to spend on study and revision for their remaining subjects. This year's results would support our approach as we had record breaking English 'best' results with 88% achieving 4+ and 83% achieving 5+. This included 83% of students achieving a 4+ in English Literature the year before along with 74% achieving 5+. As to disadventages to sitting it early, there are some who are not ready to take their exam in Year 10 and so we do defer their entry. In addition, when we have students who join us in Year 11, English Literature is not studied to the same level as during the previous year rather there are booster classes for those who wish to re-sit or for those who were not ready to take the exam the year before. That said, we have not seen any students who have been disadvantaged by this approach and so it is something we will look to continue. To whether it helps or hinders pupils, I believe it will help students even more as there are even more terminal exams across the board. That said, what does not change is that the students who work hard, study and look to improve every lesson do well. Those who are not quite there yet in terms of enthusiasm and commitment can fare less well. For the latter, we are though in a position to use the outcomes from the Y10 exam to demonstrate how attitude and work ethic are crucial to success in any terminal exam.
Dominic Mackenzie, headteacher, Formby High School 
Students at Formby High School took their English Language GCSE at the end of Year 10 as we wanted them to sit one GCSE in English at the end of Year 10 and felt that language was more accessible. We felt greater maturity in Year 11 would help students with accessing and understanding the content and the sophisticated assessment framework of the literature course. We feel that the main advantage of this is that it allows a very substantial English curriculum to be organised into smaller, more manageable chunks. It also provides students with the experience of preparing for and sitting a GCSE one year early, and this can only benefit them as they progress to Year 11 when they take the bulk of their GCSEs. There is an element of risk in sitting the exam early but, provided the students are well taught and comprehensively prepared, the advantages outweigh these risks. Putting your faith in the students and their teachers to take the GCSE a year early also provides a huge vote of confidence all round! We also find that given the demands of the new GCSEs and their additional content, as well as an increase in the number of exams they sit, it helps students to spread the load over two years. Returning to Year 11 with 'one in the bank' helps students to better manage their workload, boosts confidence and provides motivation.