EuroFest: Two-week Eurovision inspired culture festival
With this year's Eurovision taking place in Liverpool, the host city has lined up a two-week programme called 'Eurofest' to celebrate the annual song contest. The UK last hosted Eurovision in 1998, over 20 years, making this one a Eurovision to remember.
EuroFest, which runs from 1 to 14 May, will present 24 brand new commissions – 19 of which are collaborations between UK and Ukrainian artists – to show why art and culture matters, with most being free.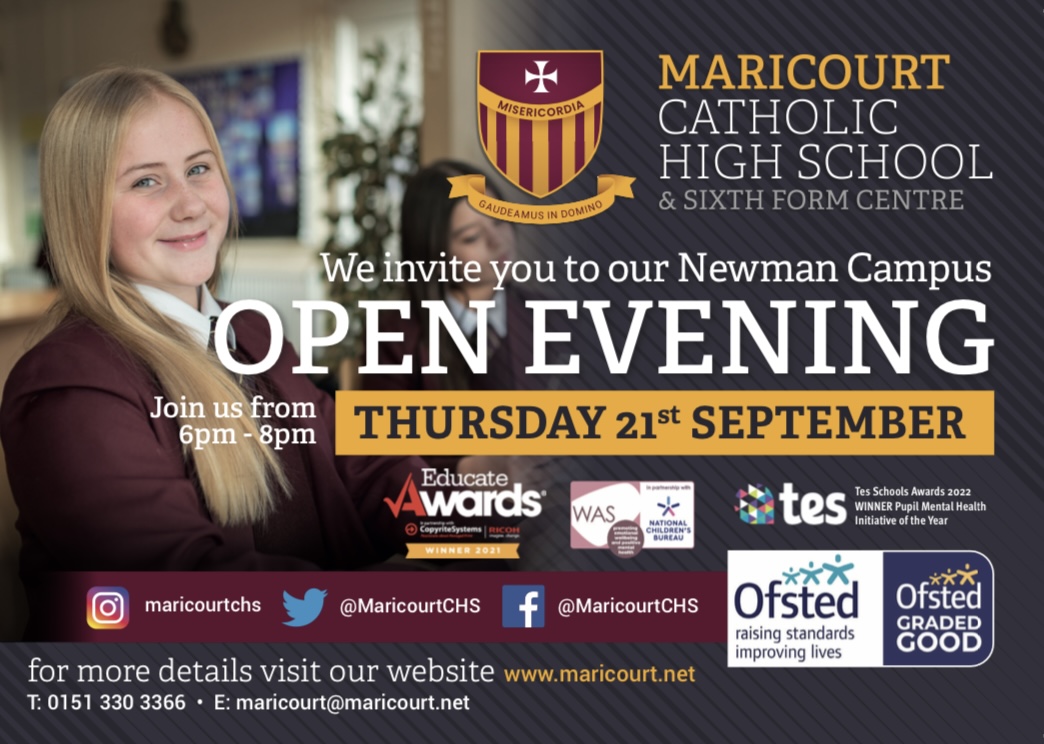 The much-loved museums and galleries in the host city will get a glow up this Eurovision. From musical stairs and night-time projections at the Museum of Liverpool to workshops, talks and tours from the team at National Museums Liverpool, there will be plenty to do.
'Protect the Beats' is a work of solidarity with the people of Ukraine to show how they have protected their loved ones, their culture, art and music. A large-scale public artwork will feature a well-known Liverpool landmark, the Nelson Monument, and over 2,500 sandbags to replicate the way statues in Ukraine are being protected from bombardment. Here, a short film will illustrate how music remains at the heart of Ukrainian culture.
The Soloveiko Songbird (nightingale in English) is the national bird of Ukraine and symbol of song and happiness. 12 giant Soloveiko sculptures will be illuminated throughout the city, allowing visitors to learn about Ukraine's unique beauty, mythology and cities.
450 children from Ukraine and 450 children from across Merseyside will be connected through a mass participation event called 'Land & Sky, Home & Dreams', which will see the children design, build and fly their own kites in both Liverpool New Brighton Beach and Ukraine simultaneously. This will take place on 5 May.
Also taking place on 5 May is 'Welcome to Europtopia', a cosmic show melding Ukrainian styles with classic sounds from the city at Liverpool's Pier Head. The group, made up of Liverpool musicians collaborating with Ukrainian artists, will perform original and existing music in Euro-typical costume and charisma. Gates open from 4.00pm, with Eurotopia set to be on stage for 8.45pm.
'With Fire and Rage' will allow you to immerse yourself in the stories of artists on the frontline in Ukraine as you walk the streets of Liverpool. This powerful immersive audio experience combines testimony with photography, visual art, poetry and music. This project features some of Ukraine's most radical and innovative artists, taking you from music stations in metro station during air raids to smuggling artworks out of cities as tickets fall. All you need is a smartphone with wifi/data roaming and headphones.
A drumming octopus, skating jellyfish, disco ball angler fish and plenty of other sea creatures will parade the streets of Liverpool on 5 May, with a submarine gliding in their wake. Those who wish to follow are encouraged to adopt an underwater fancy dress theme. Inspired by the Eurovision 2023 slogan 'United By Music', the Blue and Yellow Submarine Parade is a collaboration between Liverpool's 'The Kazimier' and UK and Ukrainian designers, musicians and community groups. 
Other EuroFest activities include:
– Big Eurovision Read: Liverpool Central Library, launching April
– Sound of Freedom: Tempest Hey Building, Liverpool, May 1 -14
– Queerovision: Online, May 1- 14
– Dialogues: The Bluecoat, May 1 – 14
– Izyum to Liverpool: Liverpool Anglican Cathedral, May 1 – 19
– Chornobyldorf: Invisible Wind Factory, May 1 -2
– A Place of Hope: Unity Theatre, May 2 – 5 and 9 – 11
– Late at Tate Liverpool: The Spirit of Eurovision: Tate, May 4, 6 pm – 10 pm
– Home: Open Eye Gallery, May 5 – July
– The People's Flag: Online, May 5
– Xpressia Festival: Various underground locations, TBC
– Rave UKraine: Content, May 7
– Eurocamp presents…: Chavasse Park, Liverpool One, May 8 – 10, 1 pm – 9 pm
– Jamala presents QIRIM to the world: Pier Head, Eurovision Village – Main Stage, May 11
– Storyville Live: Everyman Cinema, Metquarter, May 11 – 12
– You're A Vision!: Liverpool Everyman Theatre, May 12
– ENO does Eurovision: Pier Head, Eurovision Village – Main Stage, May 13