Evaluate-Ed to host FREE Leadership Day with key influencers in education
Edtech business, Evaluate-Ed, is set to host a free professional development conference on Wednesday 29 June. The Leadership Day will look to inspire teachers, middle leaders and senior leaders to unlock their own potential and become a better leader in the school environment.
The event is ideal for those looking to secure some leadership inspiration this summer without breaking budgets.
Evaluate-Ed – the school improvement solution – will host the event at the Hyatt Regency Hotel Birmingham with tea, coffee and a delicious breakfast or lunch included.
Attendees will have the opportunity to learn from three exceptional speakers and discover how you can influence with authority, adopt the 10 characteristics of outstanding leaders and be a better leader for tomorrow.
Taking the stage will be Drew Povey, an influential leadership authority with over twenty years' experience and a unique multi sector viewpoint on creating innovative and sustainable change. 
Howard Jackson, who has over 40 years' leadership experience in the sector and has founded seven successful companies and an education charity foundation, will talk in more detail about the characteristics of outstanding leaders.
Alongside Drew and Howard is Diana Osagie, a former secondary headteacher and coach to senior leaders who serve in challenging contexts. Diana is the founder of the Academy of Women's Leadership and author of the book 'Courageous Leadership'. Her talk will focus on how to be a better leader for tomorrow.
Howard Jackson, CEO of Evaluate-Ed, said: "This will be a day for leaders to think and reflect about how they can develop their schools through outstanding leadership. The speakers have countless years of dynamic and successful leadership delivery and consultancy. It supports exactly what Evaluate-Ed seeks to achieve, improve your school and everyone in it. It all starts with leadership."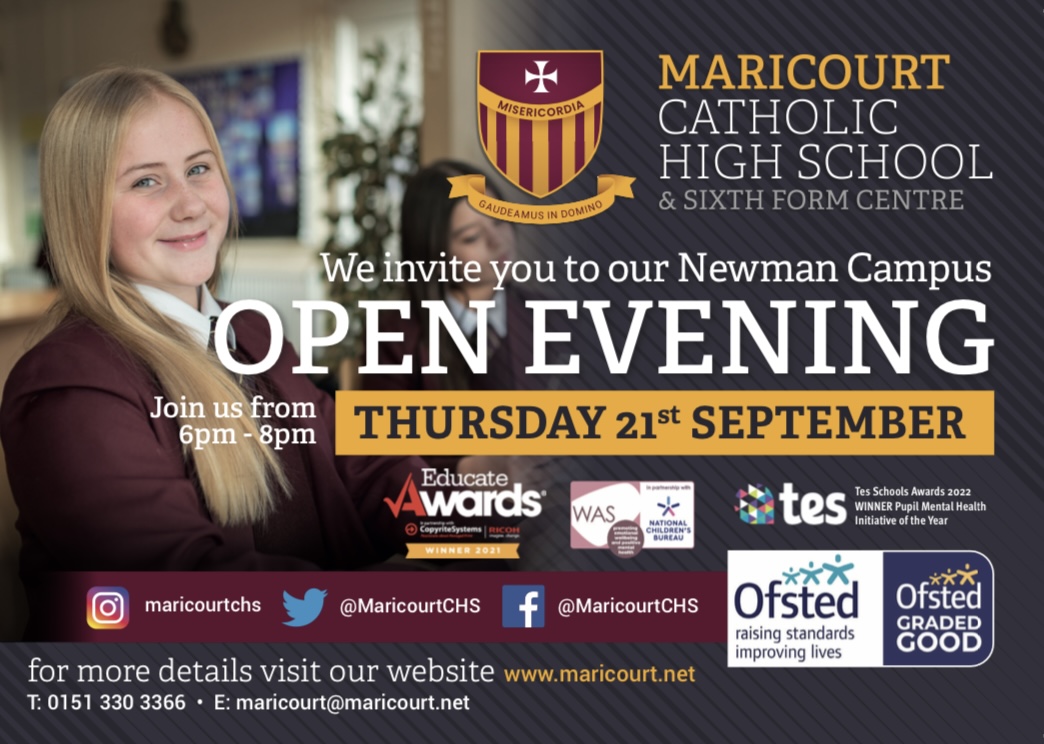 For more information about the event and to book your free place, visit at www.evaluate-ed.com/evaluate-ed-leadership-day.
Evaluate-Ed helps schools measure, track and report school improvement in a simple, collaborative and effective way. It equips schools, academies and MATs with the real-time data needed to detect emerging threats and identify school improvement opportunities, direct and course-correct school improvement plans and effortlessly monitor and accelerate progress towards school improvement goals. 
Evaluate-Ed has been confirmed as an associate sponsor for this year's Educate Awards. It will sponsor the Most Inspirational Secondary School category.