Everyman and Playhouse offers for schools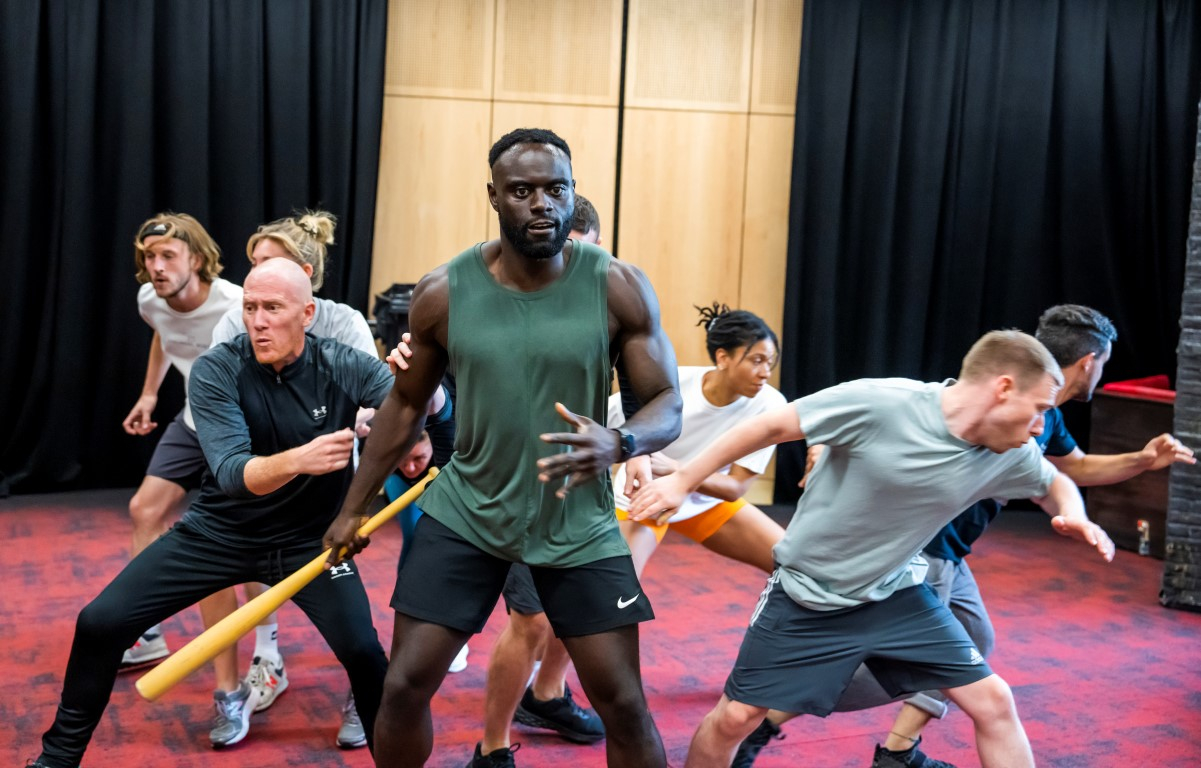 For the upcoming Autumn season, the Everyman and Playhouse theatres have some discounts and offers on for schools looking to incorporate entertainment into their school life.
The first is Frantic Assembly's Othello. This award-winning take on Shakespeare's tragedy of paranoia and murder is a text many pupils are familiar with.
For students studying the style of Frantic Assembly or the work of Shakespeare, this version takes the text and has adapted the tragedy into modern times.
Students aged 14+ can also attend 'Othello Workshops'.
The workshops:
– Enable students to experience what it is like to be in the rehearsal room
– Uncovers the devices and techniques used in the production of Othello
– Offers students an insight into how a profession company creates physical material
– Promotes the physical confidence students need to be brave and bold with the material they are making
– Enable students to transfer techniques into their own productions
The workshops are two, four and six hours.
Othello is on at the Playhouse Theatre from Tuesday 4 October to Saturday 8 October.
Tickets are available for booking.
With Black History Month approaching, now is also an excellent time to check out a free digital learning resource that explores Liverpool's role in the transatlantic slave trade.
In August 2021, the Everyman and Playhouse theatres worked with local historian Laurence Westgaph and Falling Doors Theatre to create a bespoke historical walking tour of the city, called 'The Streets Where We Live'.
The digital walking tour explores four writers' responses to Liverpool's role in the transatlantic slave trade.
There are four videos with interviews from the writers, historical information from Laurence and the performed pieces from the tour.
The digital resource is also accompanied by an education pack to support teachers in delivering the subject accurately to the classroom.
Aimed at students (secondary school and above) The Streets Where We Live helps bring Black voices into the classroom, with personal encounters on how slavery continues to impact people today.
It allows schools & education providers to discuss Liverpool's involvement in slavery and how it has shaped the city.
To Streets Where We Live digital resource pack is available for free here.