Labour's shadow education secretary announces plans for education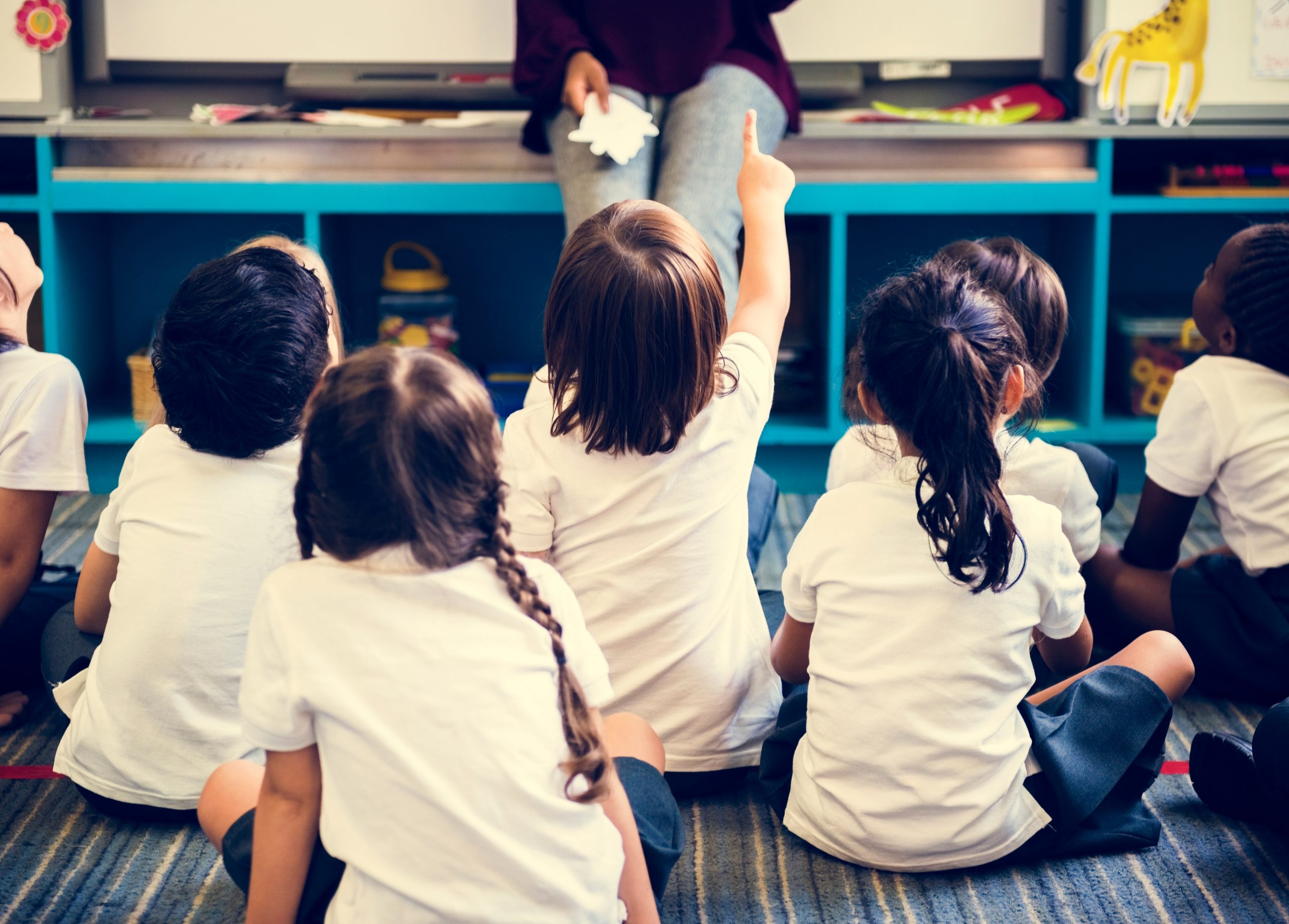 At the Labour conference today (11 October) at Exhibition Centre Liverpool, Labour's shadow education secretary, Bridget Phillipson, announced a series of plans in education. 
MP for Houghton and Sunderland South, Bridget Phillipson, said that Labour will end restrictions on councils delivering childcare. She went on to announce that Sir David Bell, former primary school teacher, and former Chief Inspector of Schools, will lead Labour's work to develop the Early Years Plan. 
Bridget Phillipson MP said Labour will deliver its 'ambition for a modernised childcare system, supporting families from the end of parental leave to the end of primary school', as 'high and rising standards cannot just be for families who can afford them.'
She said the ambitious reform is to 'ensure early education is available in every corner of our country for every family and every child'.
Paul Whiteman, general secretary at school leaders' union NAHT, said: "We welcome the ambition expressed by the shadow education secretary and her acknowledgement of some of serious issues facing schools. 
"Be it the recruitment and retention crisis, crumbling buildings, or the high-stakes, often unfair inspection regime, we need a coherent plan to fix these problems, and prioritise children's education. Action is also needed to address unsustainable levels of staff workload and years of below-inflation pay and funding settlements.
"It's vital that Labour engages with the profession in fleshing out its proposals.
"We welcome the promised early years review. We have long argued that high quality early years provision is one of the nearest things we have to a silver bullet when it comes to education, and it is encouraging to see that Labour are making the sector a high priority ahead of the next election. 
"Nurseries are facing a wide range of challenges and the workforce crisis in the early years sector is clear for all to see. This review will need to be bold and solution-focused, and we must have an honest appraisal of the investment needed in the sector. We look forward to being involved in the review."
The shadow education secretary also announced plans for breakfast clubs at primary schools and early interventions to transform children's speech and language skills, to 'tackle the attainment gap'. 
Bridget Phillipson MP also included plans to tackle the 'chronic cultural problem' in maths with improved teacher investments and training and make sure it is better taught from a much earlier age.
She declared that 'maths matters for success', whether that be in 'budgeting or cooking, exchange rates or payslips'.
Sharon Davies, CEO of Young Enterprise, said: "Young Enterprise UK fully supports and welcomes the Shadow Education Secretary's proposals to improve financial literacy skills for primary age children and to implement real world maths at an earlier age. 
"Teaching maths within the context of money and finance is a fantastic example of applied learning, which is proven to help children know more and do more.
"The Labour Party is right to make the link between early intervention and stronger lifelong numeracy. Research has found that children begin to form their mindset around money habits between the ages of three and seven.
"Children who leave school with poor maths skills are less equipped to realise their full potential. This is a problem we are committed to supporting especially for young people from more disadvantaged backgrounds.
"Bridget's ideas to introduce maths concepts through household budgeting, holiday exchange rates and cookery recipes would really bring this to life. This is because the learning is made relevant and real to children's lives and plans.
"Effective financial education can help young people to develop responsible money habits, make informed career choices, navigate the complex financial landscape, and build resilience for the future. It can also encourage and foster enterprise and entrepreneurialism. 
"At Young Enterprise UK we're committed to supporting educators to deliver financial education in ways that best meet the needs of their learners. We work with schools and businesses to embed enterprise education and financial education into the curriculum and provide a range of programmes, competitions and events for all ages."
Paul Whiteman added: "It is vital that Labour builds upon the excellent maths teaching that is already taking place in our primary schools. There is a high level of expertise within our schools, and teachers and leaders have worked incredibly hard to develop their maths curriculum in recent years.
"We welcome a renewed focus on 'real-life maths'. As leaders and teachers know, it's vital that maths feels relevant and meaningful to children. While this is already a feature of the maths curriculum in many primary schools, we look forward to discussing how this could be developed further.
"A teacher training entitlement would be a welcome development and would support schools on their improvement journey. Teachers deserve an entitlement to ongoing, high-quality professional development, just as many other professions have. Furthermore, we know that the quality of teaching is directly linked to pupil outcomes. 
"We urge Labour to work closely with the profession as it develops this policy proposal so that it properly meets the needs of school leaders and teachers. Such a policy must be done with teachers, not to them."
Bridget Phillipson MP also said that Labour would 'end the tax breaks that private schools enjoy to deliver high and rising standards, in every school for every child' and that Labour would 'change the way students pay for their time at university, so none of our young people fear the price they'll pay for the choice they'd like'.