New PM must act quickly says The Children's Society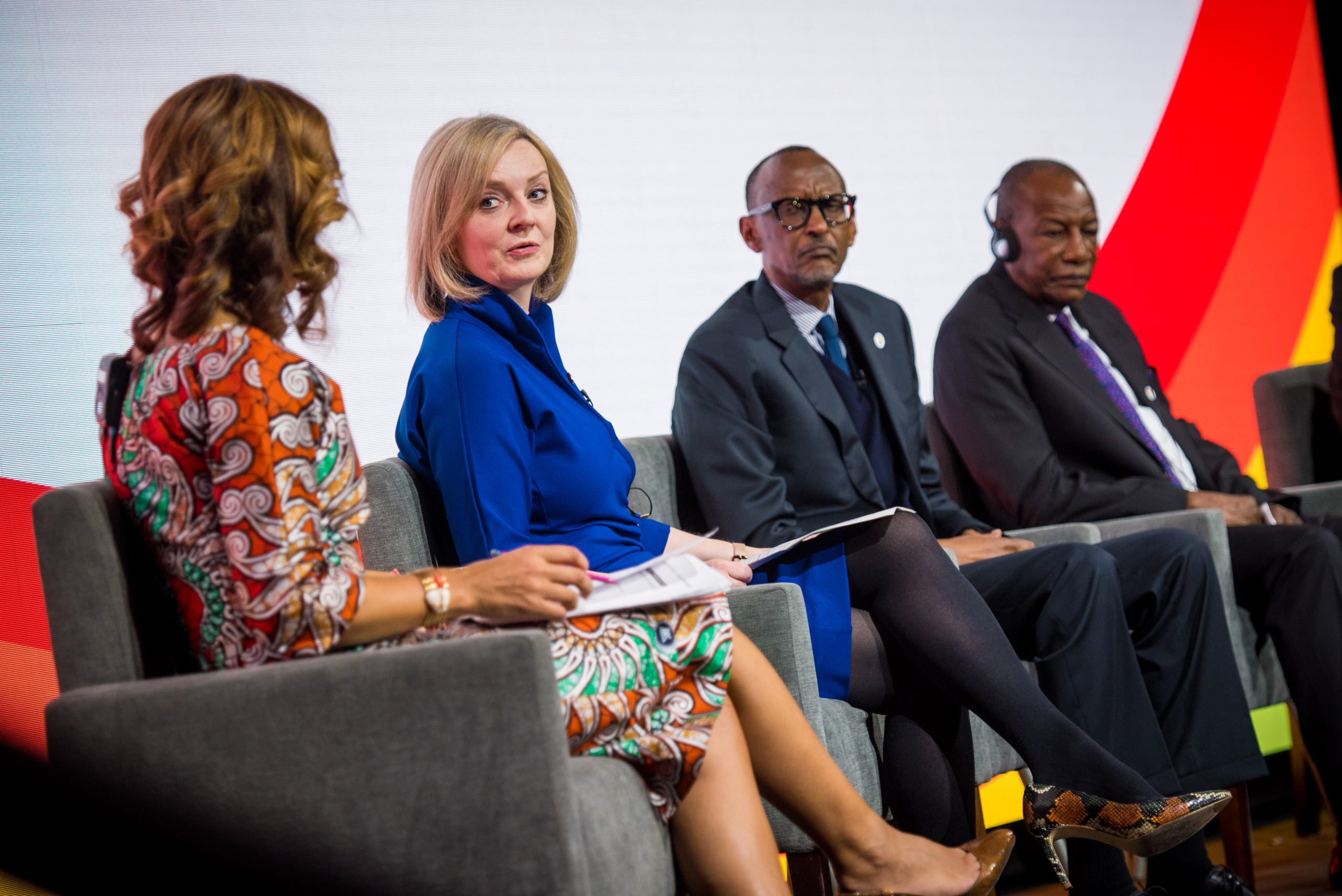 Today, it was announced that Liz Truss is the United Kingdom's new Prime Minister. National children's charity, The Children's Society, have commented on the news. 
Mark Russell, chief executive at The Children's Society, said: "It's absolutely vital that the new Prime Minister acts quickly to address the cost of living crisis hitting families across the country and leaving parents facing impossible choices between eating and heating.
"That means introducing long-term, sustainable support; no parent should have to reach crisis to receive help.
"But Liz Truss also needs to come up with an urgent plan to tackle the crisis in our children's well-being, which was already at a deeply worrying 10-year low even before lockdowns and now soaring living costs. 
"We heard very little from either of the candidates about children and young people during the leadership campaign, and they were not mentioned during Liz Truss' speech today.
"It's crucial that this changes in the coming days and weeks.
"Action and investment are urgently needed to tackle child poverty, support children's mental health, reform children's social care and offer more effective support for children at risk of exploitation." 
Image: "Secretary of State for International Trade, Liz Truss, pictured speaking at the UK-Africa Investment Summit in London, 20 January 2020" by DFID – UK Department for International Development is licensed under CC BY 2.0