Over half a million children unhappy with school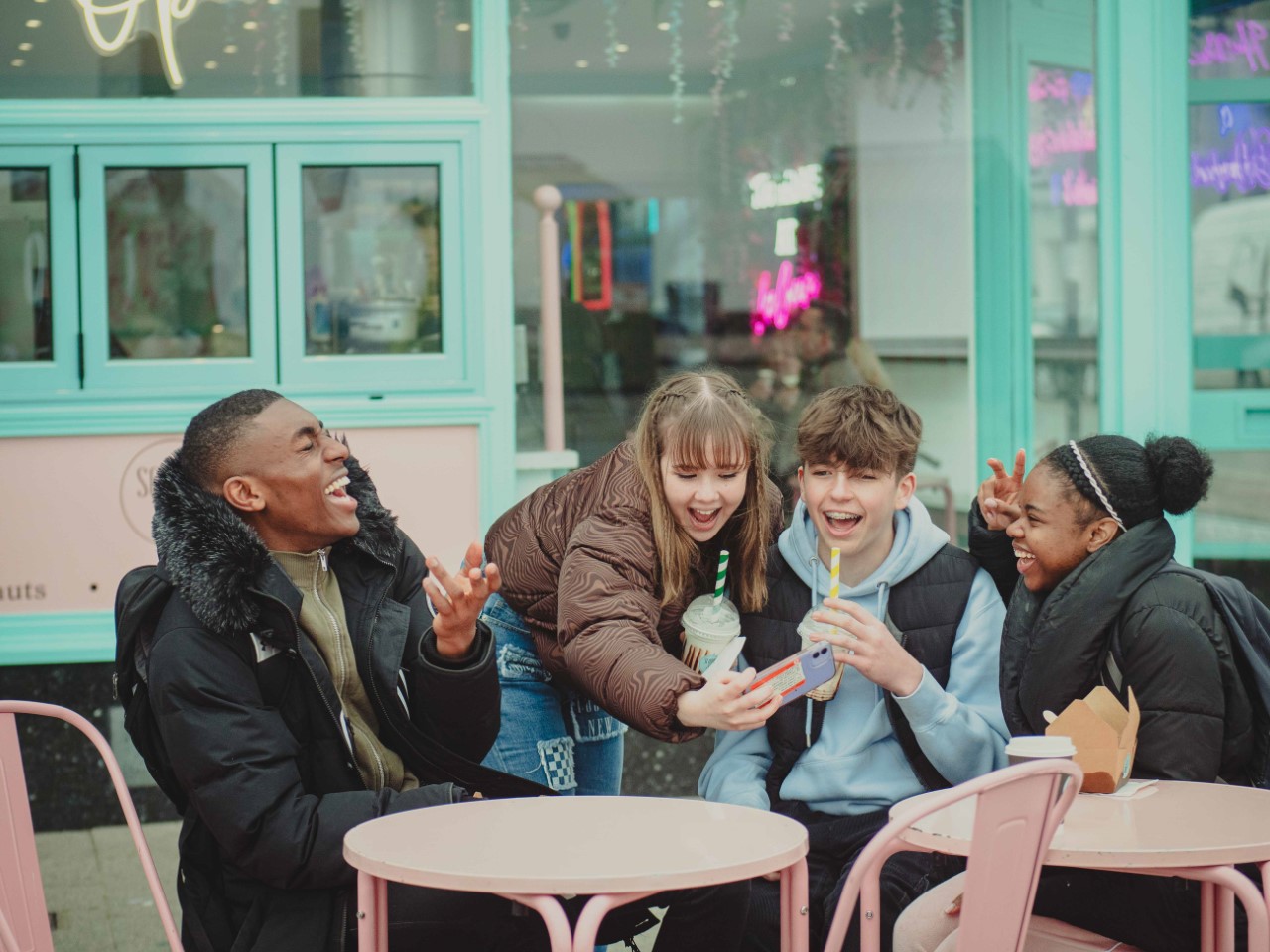 New information released from a report today showed the impact on children as result of the cost-of-living crisis and the pandemic.
Findings from the Good Child Report 2022, an annual look at young people's wellbeing, showed around 1 in 16 children aged 10-15 in the UK are unhappy with their lives.
A further 12% of 10-15 year-olds (over half a million) are unhappy with school.
85% of parents and carers surveyed in 2022 said they are concerned how the cost of living crisis will affect their families in the next year.
Over a third of guardians reported they already struggled with costs of school trips and uniforms over the last year.
Mark Russell, chief executive at The Children's Society, said: "We need a faster roll-out of mental health support teams in schools alongside early support hubs in every local community, and there needs to be more support for children whose families are struggling to make ends meet with free school meals available to all children on Universal Credit. 
"There is nowhere to hide from the ensuing well-being catastrophe unless urgent action is taken."
The report also revealed that girls are significantly more unhappy with their appearance than boys.
Almost 18% of 15-year-old girls said they were unhappy with their looks, compared to 10% of boys.
This is a jump from 15% of girls being unhappy with their appearance ten years ago.
Mark Russell said: "It is desperately worrying that children's well-being is in this state of decline, with huge numbers unhappy with school and thousands of girls struggling with the way they look.

"Right now, the negative effects of the cost of living crisis, the disruption of the pandemic to young people's education, and the ongoing decline in children's happiness are on a collision course.
"School is a vital setting to influence children's well-being, but they need more support, as the reality of what's facing children and the lack of a holistic response is a national scandal."
1 in 9 10-17 year-olds said they did not cope overall with changes due to coronavirus despite restrictions being lifted when the survey was taken.
The Good Childhood Report suggested months of lost learning, facing in-person exams for the first time and mounting pressure could all have had a detrimental effect on children's wellbeing.
The charity also revealed that happiness with school and schoolwork declined with age.
On average, 10-year-olds rated happiness with school 8.1 out of 10.
Contrastingly, 6.6 out of 10 at age 15.
Happiness with school and schoolwork was also significantly lower among children in lower income households.
One teenager the charity spoke to about the findings said: "…A big problem with the expectations with schoolwork, so like the amount of schoolwork we have to do in school and outside of school.
"They don't take into consideration the things people actually go through, like mental health and family problems and stuff like that outside of school."
The research highlights the importance of ensuring children feel listened to, with 1 in 8 10-17 year-olds unhappy with how much they were listened to at school.
The Children's Society is calling for better support for schools in the form of a faster rollout of mental support teams to provide a listening ear if a young person needs to talk to someone.
They have also called for national measurement of children's wellbeing to understand how they are feeling and how to respond, and a widening of the eligibility criteria for free school meals to all children on Universal Credit, making sure children in struggling families avoid hunger at school.
Image credit: Leva Umbrasaite