Sign your schools up for National Interview Week
National Interview Week, a new education innovative, will launch on December 4 2023 to address an urgent development gap in schools across the UK.
The scheme, which is inviting schools to sign up and secure their place, will provide up to 5,000 free practice interview sessions during the upcoming autumn term. The programme caters for students in Year 12 and above attending state schools and colleges nationwide.
Launched in collaboration between YourGamePlan and Oppidan Education, supported by Matrix, National interview Week is spearheaded by renowned entrepreneur and former star of The Apprentice, Tim Campbell. The aim is to foster pupil confidence at interview and provide young people with the essential skills required for the next steps in their education or career.
Speaking about National Interview Week, Tim Campbell said: "I remember the feeling at school of not knowing what I wanted to do when I left. That uncertainty was made worse by the fact that I had no idea what my next steps should be and absolutely no interview practice – those first interviews are a pretty alien process to a young person.
"My career has put me through some tough selection processes (with The Apprentice being one of them!) and I really feel that more needs to be done to prep students who are looking to get that crucial first job."
The 2022 "Paving The Way" report by The Sutton Trust highlights the urgency for such an initiative. With 39% of students in the UK yet to participate in career-related activities, a concerning 39% do not feel confident about navigating their educational journey ahead.
37% of state-school senior leaders cite under-funding as the main barrier to providing adequate careers guidance. National Interview Week aims to bridge these gaps, with 61% of parents emphasising the importance of essential skills provision in school selection.
How it works for schools:
Apply formally before the end of September using this link
Receive confirmation of your places by 9 October
Receive information pack and ensure your students have completed preparation activities
Your students have their 121 virtual interviews (4-8 December) with a professional mentor
Receive your personalised, full impact reports by the end of term
To ensure National Interview Week achieves its aims for young students, YourGamePlan will draw on its experience as a trusted voice in the education sector, from offering accredited training to schools and colleges across the UK.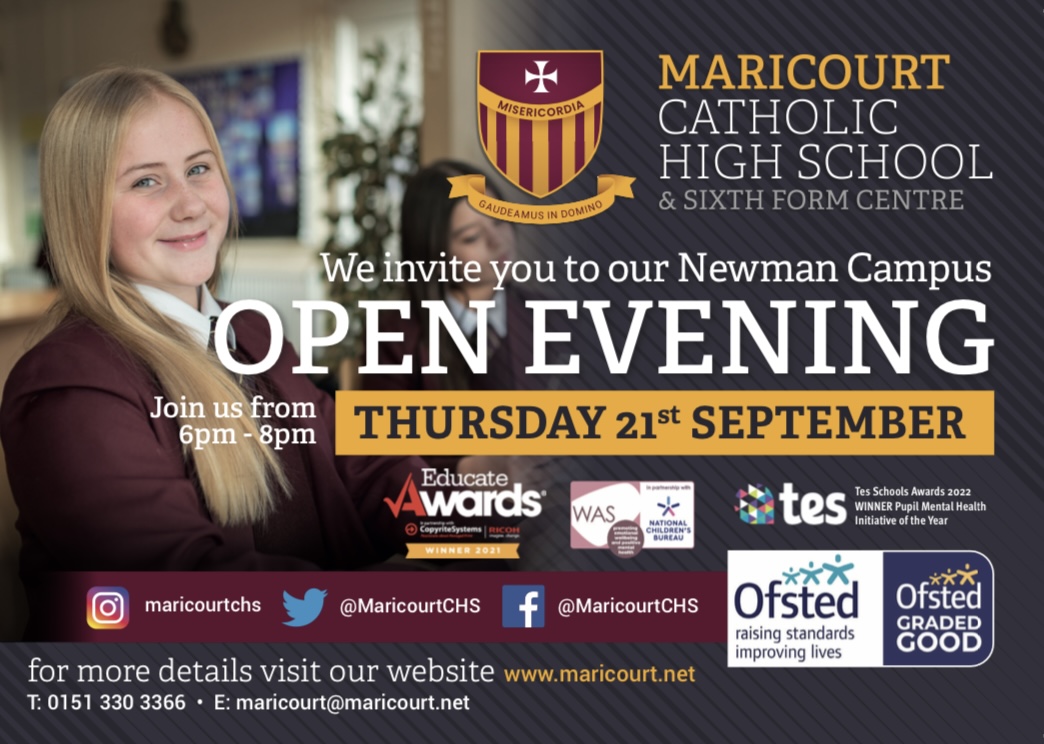 Their extensive reach includes collaboration with more than 20% of all UK schools, demonstrating their commitment to empowering young people for a successful transition from education to independence.
This will be supplemented by Oppidan Education which will draw on its expertise as a leading national provider of personal development programs for schools and families. With a proven track record of delivering thousands of workshops to schoolchildren around the UK, Oppidan Education's mentors will bring a wealth of experience and expertise to National Interview Week.
Speaking about the partnership, YourGamePlan founder, Danny Heath, said: "We know that young people with improved essential skills can expect a substantial £4,600 increase in their annual earnings. Seeing this was all the motivation we needed to partner with Oppidan Education and launch National Interview Week.
"With over 6,000 applications made in the first 48 hours of soft launching to 250 schools, demand for the programme is high and we're looking forward to getting started."
Speaking about the partnership, Oppidan Education co-founder, Walter Kerr, said:"The ability to communicate effectively is a skill I believe every child can and should be taught before they leave school. The effect it has in growing a child's self-confidence can be enormous and we're delighted to be partnering with YourGamePlan to make this provision of interview support more readily available for young people.
Mark Inskip, CEO at Matrix, expressed his enthusiasm for the partnership, stating: "Our collaboration with National Interview Week reflects Matrix's dedication to nurturing the future workforce. By supporting this initiative, we are contributing to the development of essential skills that will empower young individuals to make confident and informed career choices."
National Interview Week begins on 4 December 2023. Registration for schools is now open. To sign up, visit https://yourgameplan.co.uk/events/national-interview-week/
Main image from Pexels.