Students deliver project at Houses of Parliament
Year 11 Liverpool Life Sciences UTC students Wed, Lara and Dylan, travelled to London to present their Unilever Inspire and Big Bang Competition project at the Houses of Parliament.
The group, who have named their company BG bubble have designed a new shampoo for Unilever that reduces waste by packaging the shampoo in sodium alginate capsules that can be easily burst to release the shampoo and then completely dissolve in water. This means the correct amount of shampoo required can be contained in a single bead so that people don't end up using too much. The shampoo balls are also supplied in a bamboo container to further reduce plastic waste.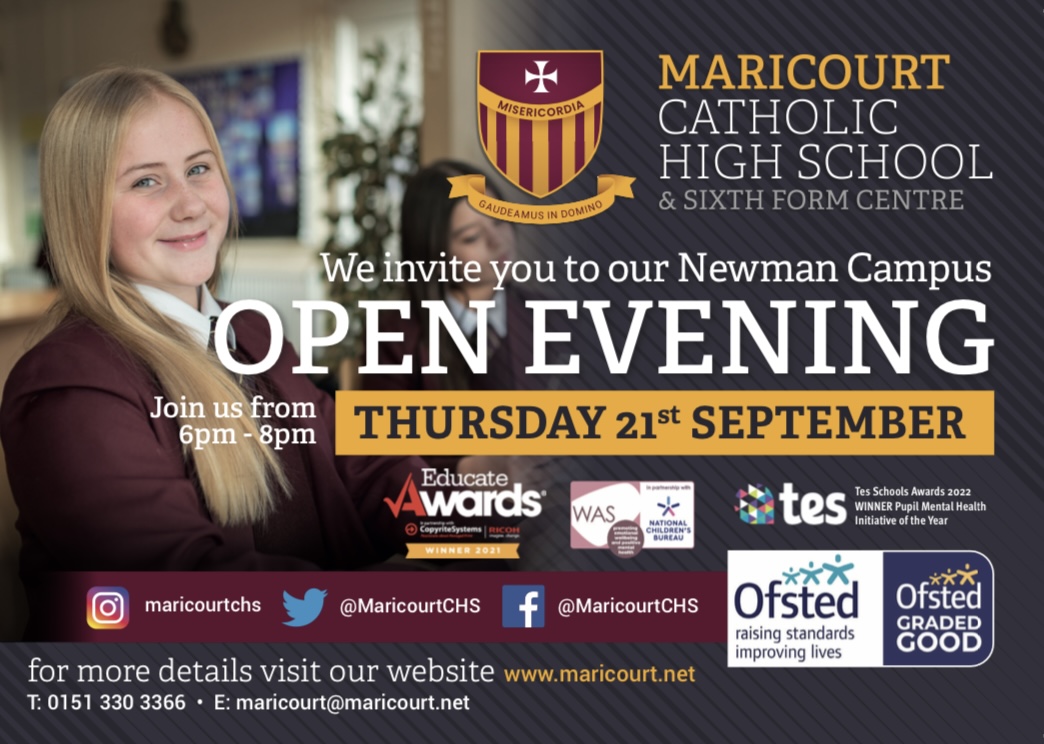 The team confidently presented their idea at the Houses of Parliament to a range of people including the minister for school standards, the shadow minister for apprenticeships and the chairman for the science and technology select committee.
The event organised by Big Bang and Engineering UK was a wonderful opportunity to for students to develop their communication skills and confidence in presenting their work to engineers and politicians in such surroundings.
Head of innovation, John Dyer said: "This has been a very special day for students and staff alike and a fantastic opportunity for our students see their innovation in a wider context. Presenting their ideas to government ministers, representatives from industry and students at other schools shows them just how capable, creative and skilled they are.
"We are so grateful to be able to participate in events like this and dedicate time within our curriculum to research and innovation."
Principal, Jill Davies said: "Working alongside the life sciences sector means we see how important it is both to our local businesses and the economy that we invest in opportunities like this for our young people. Students build a range of life skills alongside their scientific knowledge and technical capabilities at the Life Sciences UTC which will help them to secure wonderful careers in STEM in the future."