Winter doesn't mean the end of adventure at Conway Centres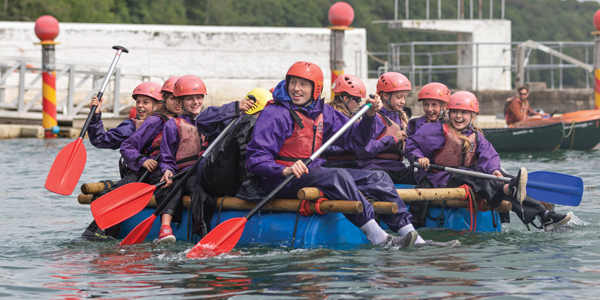 As schools fight for dates in the summer months Conway Centres' winter residentials are on offer and have many benefits for children.
The centre helps children build resilience. A winter residential may bring more challenging weather, but what better way to encourage children to thrive in the natural environment?
Amy Jones from Edsential said: "A winter residential is an opportunity for schools to re-focus children's minds for their targets and expectations, to ensure they are aiming high and know what to expect in the coming year.
"When children visit Conway Centres they take away so much more than just fantastic memories – by visiting in the winter months you will fully reap the benefits for the rest of the academic year.
"Taking children on a winter residential at the start of the academic year will help them build and reconnect their relationships after the summer break. In tougher weather conditions, they will have to work harder together as a team for activities."
If you are looking for a cost-effective residential trip for your school which will test and challenge your students, a winter residential is perfect for you.
For further information contact www.conwaycentres.co.uk