Bishop Tom Williams blesses school support centre for students with mental health needs
On Friday, 10 November, St John Bosco Arts College welcomed Right Reverend Tom Williams, Catholic Auxiliary Bishop of Liverpool, to bless the school's Oratory.
The school currently utilises the space as a support centre for students with mental health needs. It acts as a safe space where students who struggle to attend five lessons per week, five days a week, can come and have some downtime from the day-to-day hustle and bustle of school life.

Students are referred to The Oratory by their year head and work on a programme that helps support and manage their mental health needs. Students can take part in self-soothing exercises, including reading, knitting, and other craft activities.
To ensure students are supported to reach their full potential, the programme also provides time for them to engage in curriculum activities. The space, previously used as a fitness suite, has been transformed into a calm and safe space to meet the needs of students.
When the new school opened in 2014, the whole building was blessed. However, since The Oratory was transformed into a new mental health space, the school was keen to have Bishop Tom bless it.
As part of his visit, Bishop Tom also met with headteacher, Mr Darren Gidman, and head of RE and Catholic Life, Mrs Danielle Tomkins.
Mr Darren Gidman said: "It was an honour to welcome Bishop Tom into St John Bosco Arts College, and we feel very privileged that he took the time to bless The Oratory.
"Our school is built on faith, so it was fantastic for our students to meet with such a prominent figure in the Catholic church and our city region.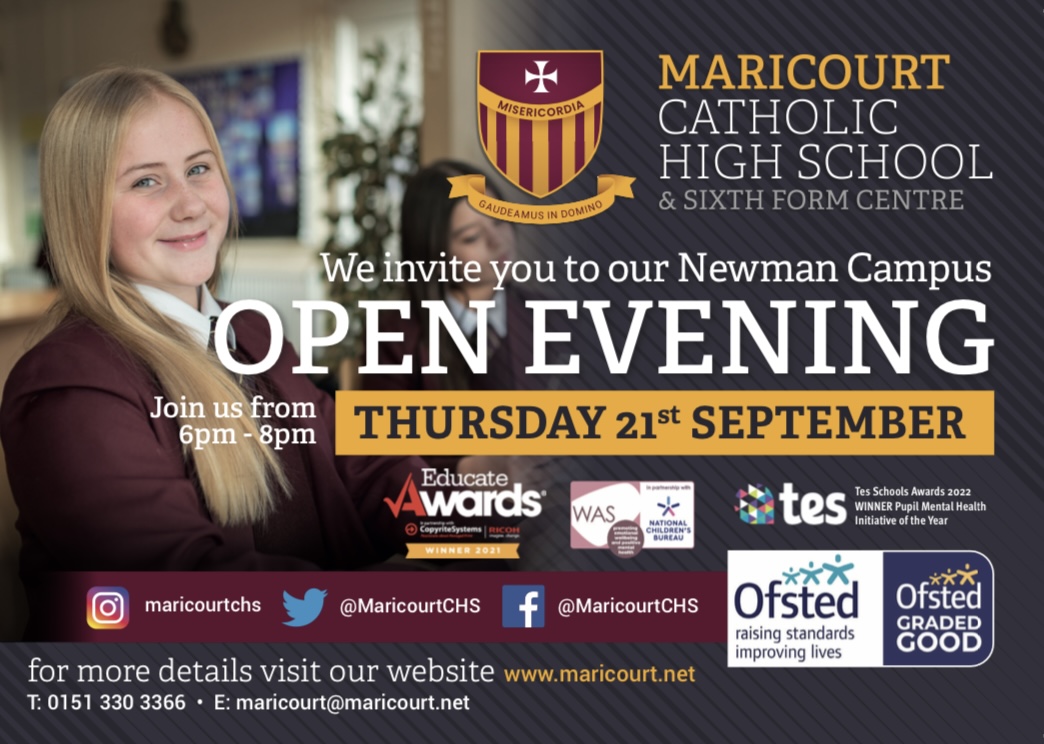 "It was an incredible morning for staff and students alike, and we hope to welcome him to the school again."
Bishop Tom also met with the school council and spoke to Year 8 pupils about their upcoming confirmations.
The visit concluded with a tour of the school's state-of-the-art facilities before Bishop Tom joined the student leadership team and CAFOD youth leaders' group for lunch.