BSA 'Kickstarts' STEM learning with funding for underrepresented students 
In preparation for British Science Week 2024, the British Science Association (BSA) has launched a programme of Kick Start Grants for schools and to fund and organise their own events or activities to promote STEM (science, technology, engineering and maths).
This year marks the 30th anniversary of British Science Week, an annual ten-day celebration of all things STEM which this year will take place from 8-17 March. The Kick Start Grant aims to give schools with children who are underrepresented in STEM subjects the chance to organise a programme of fun and engaging events and help the students discover the joy of science.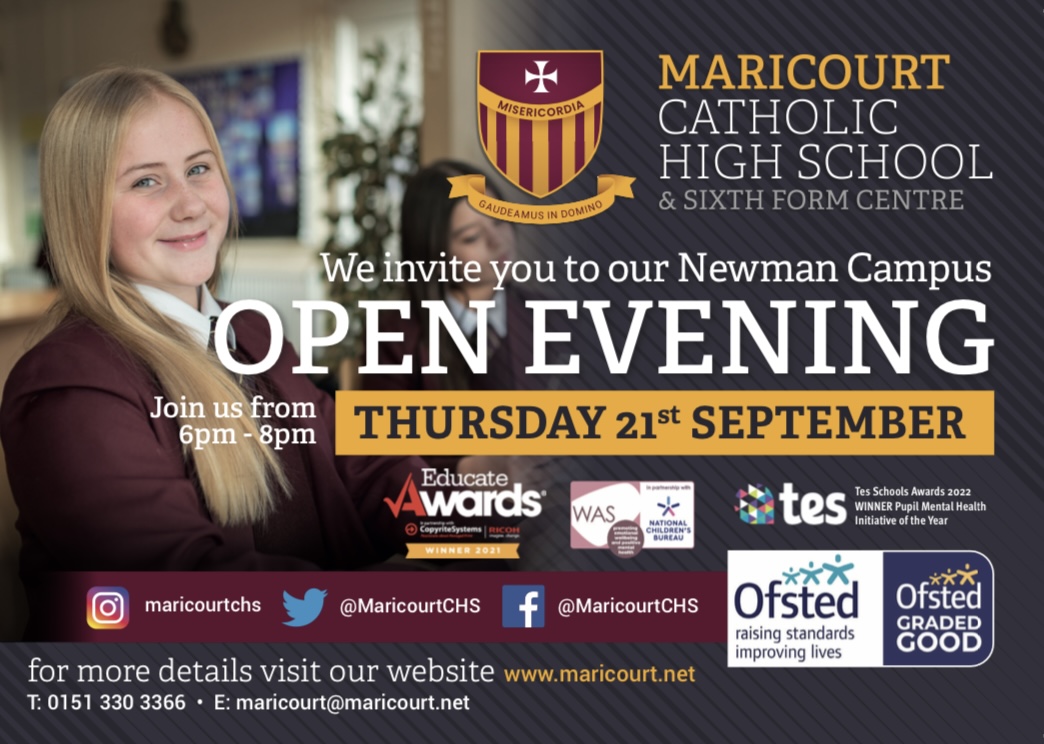 The grant, created by the BSA with support from UK Research and Innovation, intends to widen access and participation in STEM subjects by providing the opportunity for inspiration and engagement for children who may otherwise not have the opportunity to take part in science and discover their own passion for the subject.
In previous years, schools have used the grants to explore exciting STEM topics and activities such as a school-wide bridge building competition, hosting local 'Festival of Science' events, arranging visits to the London Zoo and Natural History Museum, hosting sensory exploration activities for SEND pupils, and more.
Applicant schools should be committed to breaking down misconceptions in STEM sectors and boosting confidence and enrichment for ethnic minority students or students from disadvantaged backgrounds and the BSA encourages applicants to reflect this in their proposed activities.
Susan Matambanadzo, education manager at the British Science Association said: "On the 30th anniversary of British Science Week, we are reminded of the great impacts the STEM sectors have on our society. From spaceships to solar energy to food science, it is important children of all backgrounds have the opportunity to engage with the world through science.
 "We are dedicated to ensuring all children, especially those who come from disadvantaged backgrounds or belong to ethnic minority communities, can engage in science learning through enriching projects and activities that help them discover their own love of STEM. Through Kick Start Grants, schools will receive the funding to help break down barriers to access a quality and inspiring science education." 
Kick Start Grants range from £150 or £700 depending on the level of activity or event applying schools plan to host. Any state-funded, non-selective schools or colleges in England, Wales, Scotland and Northern Ireland are invited to apply if they meet at least one of the following criteria:
Over 30% of pupils eligible for pupil premium or equivalent
Over 30% of pupils who are from ethnic minority backgrounds
Small school based in a remote and rural location
Schools that apply for the grants will also be offered the opportunity to join the BSA's newly launched Engage Teacher Network, a community of 1,500+ teachers who are committed to delivering science engagement activities for all students and who understand the barriers and potential solutions for schools in challenging circumstances.
The Engage community encourages all teachers to share ideas, access free resources and apply for grants to help bring science to life for all young people.
Applications for Kick Start Grants close at 11.59pm, Monday 6th November 2023. For more information on Kick Start Grants, or to apply for a grant, please visit: https://www.britishscienceweek.org/grants/