Consultation launched on British Sign Language GCSE
A 12-week consultation on the content of a British Sign Language (BSL) GCSE qualification has been launched by the UK government.
The qualification will include students being taught to communicate effectively with other signers for use in work, social and academic settings, providing them with valuable life skills welcomed by employers.
The Department for Education (DfE) said it has been working closely with subject experts, stakeholders and schools to develop proposed content to ensure that this new GCSE is internationally recognised and accepted in school and college performance tables. It stated the GCSE will be knowledge-rich, diverse and as challenging as any other GCSE. 
Views on the new qualification, including the language skills to be studied and the role of history, are being sought from teachers, employers and the deaf and hearing communities. The aim is to introduce this for first teaching from September 2025.
Tasha Ghouri, influencer and activist for the deaf community said: "As lots of you will know, being deaf is my 'superpower'. But as someone who has had a cochlear implant since 5 years old and relies on lip-reading – going to school had its challenges.
"Being included and made to feel equal means everything to me and I've been on a personal mission to raise awareness of the challenges facing deaf children.
"That's why I'm absolutely delighted that today, the government has announced it will soon be launching a brand new GCSE in British Sign Language which will be available to all pupils."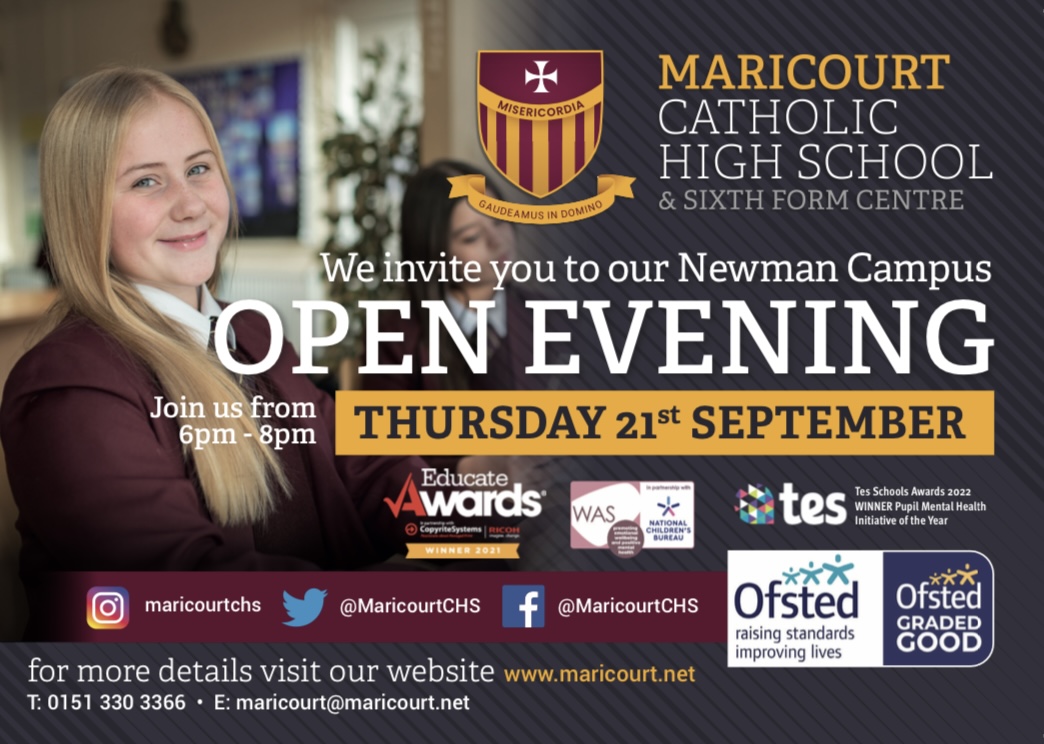 The recently published special educational needs and disabilities (SEND) and alternative provision (AP) improvement plan set out how all children and young people, including those who are deaf or have a hearing impairment, will get the support they need to succeed in their education. 
British Sign Language was recognised in law as a language of Great Britain in the BSL Act (2022).
Susan Daniels OBE, Chief Executive of the National Deaf Children's Society, said: "We're delighted that a GCSE in British Sign Language (BSL) is now a step closer.
"BSL is a native British language used by tens of thousands of people, so it's only fair and right that BSL users should have the opportunity to achieve a GCSE in their own, legally recognised language.
"This qualification will help to breakdown communication barriers between deaf and hearing people and educate more people about the deaf community and culture.
"We know there are incredibly high levels of support for a BSL GCSE among both deaf and hearing students, as well as from their parents. Our recent survey also found teachers overwhelmingly believe sign language would be a useful skill for both deaf and hearing students to learn." 
Education Secretary Gillian Keegan said: "It is fantastic that British Sign Language will soon be taught in schools up and down the country. 
"Good communication is essential both inside and outside the workplace and this historic GCSE will give students a vital life skill valued by employers.
"This new qualification will break down barriers, advance equality of opportunity, and celebrate the history and rich culture of British Sign Language."
The study of BSL will enable students to develop ways of expressing and negotiating meaning through visual spatial language, communication and visual memory skills that will be an advantage to them for the rest of their lives.
As well as learning how to sign effectively, the GCSE will also give students an understanding of the history of sign language in the UK. This will provide a solid foundation for students' understanding of how the language has reached its current form.