King's Leadership Academy GCSE highlights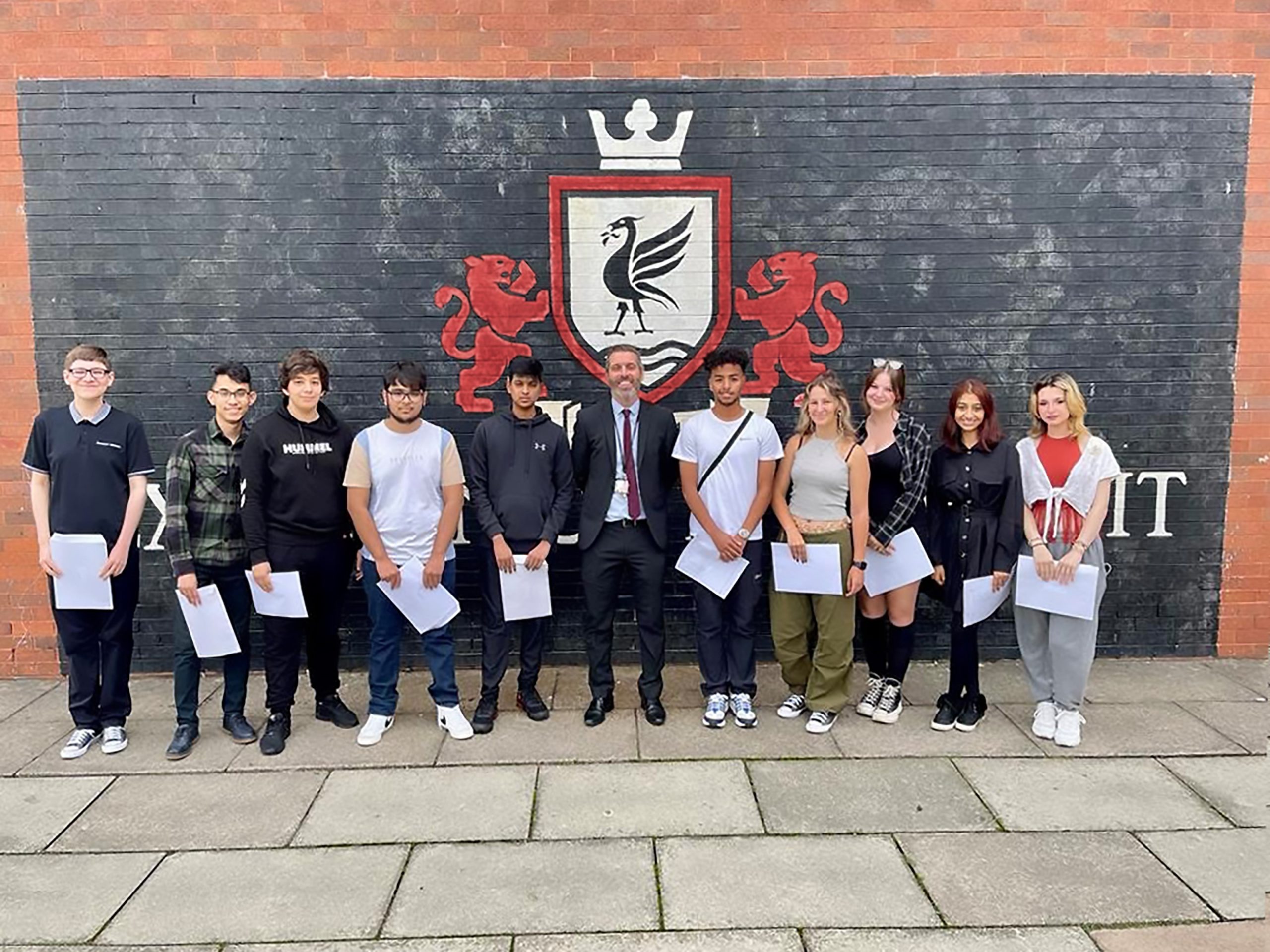 This morning, staff from King's Leadership Academy in Liverpool were delighted to see how well its year 11 students had done in their GCSEs.
The academy commented that although given their 'professionalism and dedication', their success has come as no surprise.
A few inspirational successes from today's results include Ahmed Ibrahim, who joined King's Leadership Academy in Year 10, having previously lived and studied in Belfast, Sudan and Saudi Arabia. 
Ahmed achieved grade 9s in all three sciences, maths, further maths and Arabic.
He will be attending Liverpool College Sixth Form to study maths, chemistry and physics.
Ahmed hopes to pursue a career in engineering.
Moving on to Alisha Ershad, who achieved grade 8s in biology, chemistry, English literature and mathematics.

Alisha has studied at King's Liverpool for the last five years and served as deputy head girl in her time there.
She will be taking a scholarship to board at Wood House Grove School, and hopes to pursue a career in medicine.
Kaden McDonald has been described by the academy as a 'mature, funny and kind young man'.
He achieved grade 9s in biology, maths and physics, and grade 8s in chemistry, geography, further maths and Spanish.
Kaden is going to the University of Liverpool Maths School to study maths, further maths and physics.