New beginnings for reception pupils at Faith Primary Academy
Faith Primary Academy in Everton recently held a special welcome service for its new intake of reception pupils.
The service brought together the new starters and their families as they embark on their exciting journey with the school and All Saints Multi Academy Trust, which the school is proudly part of.

The service began with introductions from Faith Primary Academy's RE lead, Ashleigh Martin, and then several Year 6 pupils reflected on 'New Beginnings' and their time at the school.
The group gathered together in prayer and then reception performed the song 'This Little Light of Mine' for their parents. Afterwards, the children and their families were invited to light a candle to symbolise their new academic and spiritual journey.
During the service, Fr. Chris McCoy, the new parish priest of St Francis Xavier's Church and Rev. Mikey Ferguson, the new vicar of St Peter's Church, were also welcomed into the All Saints Multi Academy Trust family with a reflection and a blessing.
Following in the footsteps of their predecessors, Fr. Chris McCoy and Rev. Mikey Ferguson will continue to support Faith Primary Academy by providing spiritual guidance and support to the children, families and staff through whole-school worship, community projects and curriculum enhancement.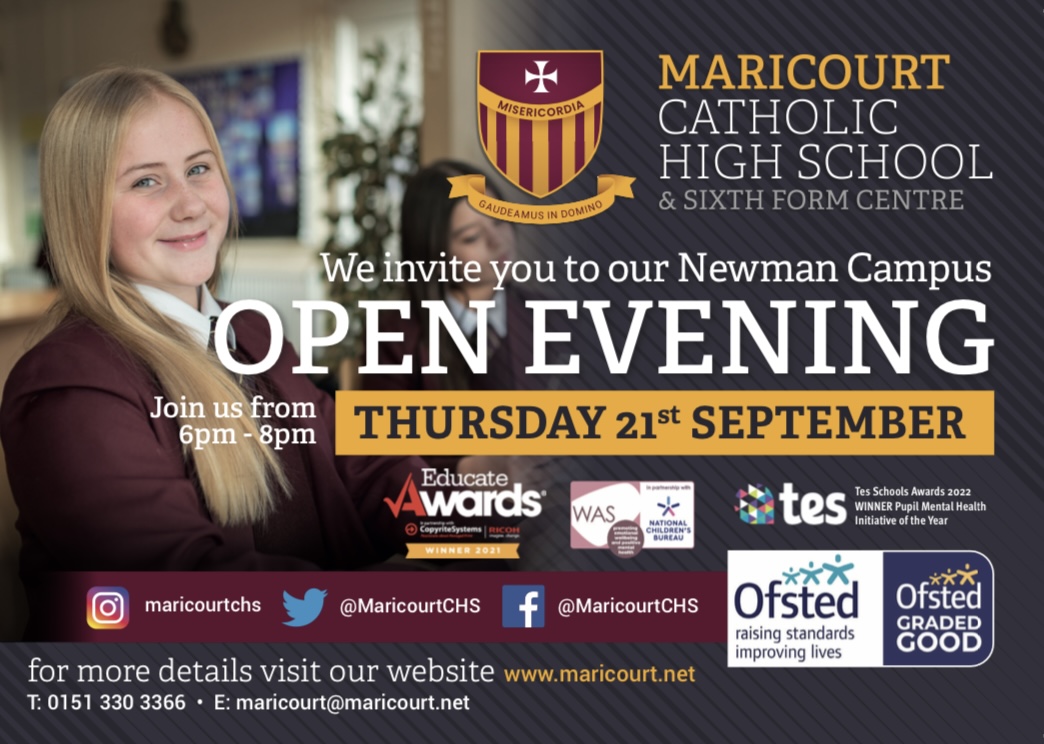 Ashleigh Martin said: "We have always been incredibly fortunate at Faith that the relationships between parish and school have been strong. We have been blessed with clergy who see the value in instilling Christian values and developing spirituality in our children. We know that this will continue with both Father Chris and Father Mikey, who have already started working alongside us and we look forward to this continuing."
Danielle Fox, deputy headteacher of Faith Primary Academy added: "We are pleased to welcome 29 students into our reception year group. Our welcome service provides a great opportunity for our children and families to unite and commemorate the start of their journeys with us at Faith Primary Academy."