Patrick Ottley-O'Connor moves to Bolton school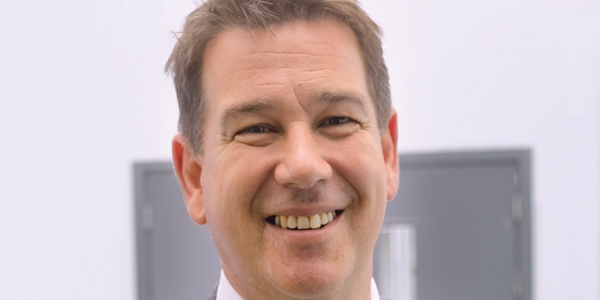 Former executive principal of North Liverpool Academy, Patrick Ottley-O'Connor has taken on a new headship at a school in Bolton.
Patrick was originally brought in by the Northern Schools Trust – which the academy is part of – to assist the deputy headteacher, Emily Vernon and support her in becoming principal of the school.
Two years on, and feeling that the specific job that he came in to do was complete, Patrick has left Emily at the helm and has chosen to take on a 12-month position at Westhoughton High School.
Speaking to Educate magazine, Patrick said: "The current head [of Westhoughton High school] is retiring and my job is to go in for 12 months, make some changes and recruit a new headteacher. It's all about creating sustainable leadership and recruiting the right people for the right schools and levelling things outs."
Patrick and his new senior team will quickly work towards putting the children back on a recovery curriculum following the disruption to classroom learning caused by the pandemic.
You can read Educate's in-depth interview with Patrick Ottley- O'Connor on pages 17-19 of this months issue.