Runcorn pupils to benefit from on-site forest school provision
A Runcorn primary school is making strides to enhance its curriculum through an on-site forest school.
Outdoor education, particularly the forest school, improves children's holistic development. It allows for links to be made to current topics being learnt too.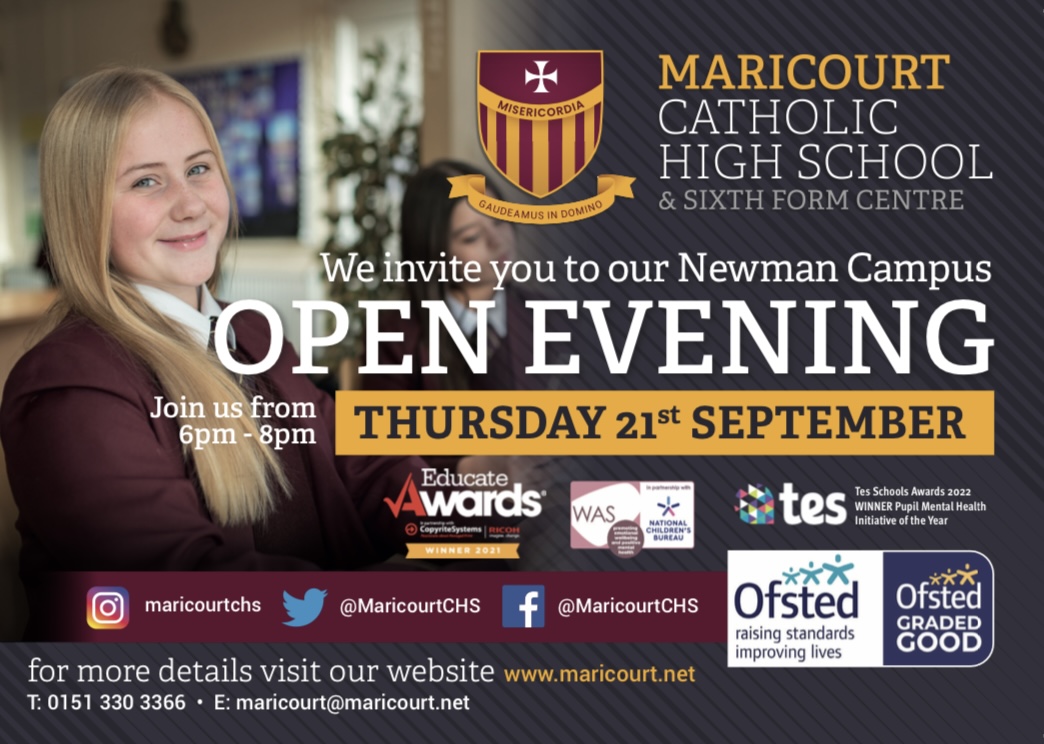 St Augustine's Catholic Primary School and Nursery is proud to offer this Scandinavian education-inspired experience to its very own pupils and is training its staff to be qualified in leading sessions.  
The forest school is based on the extensive school grounds which comprise an adventure centre, meadow, woodland area, and an allotment for growing fruit and vegetables in addition to a treehouse and bridge.  
Earlier this month, teacher, Jessica Jones, became the school's first fully qualified forest school facilitator following the completion of a Level 3 qualification. Significant improvements have been made to the provision. 
Jessica said: "The children at St Augustine's thoroughly enjoy their forest school sessions and we have already identified a number of benefits, including the mental wellbeing of those pupils who are engaged with it.
"The opportunities are endless, and I am just as excited as the children to begin the sessions."
Children at St Augustine's will take part in a wide range of sessions based on their own needs and interests. Activities available include hunting for minibeasts and shelter building.
Jessica, alongside other members of staff, will also be running a regular afterschool forest school, which is designed to encourage outside learning to a greater extent.
Interim headteacher of St Augustine's Catholic Primary School and Nursery, John Marciniak, commented: "We're absolutely thrilled to be able to deliver an exciting outdoor learning experience for our pupils. The values shared during forest school are part of a thread that runs through the heart of our curriculum, and we appreciate how well the children respond to learning in this way."