Significant milestone for SupplyWell with £1 million investment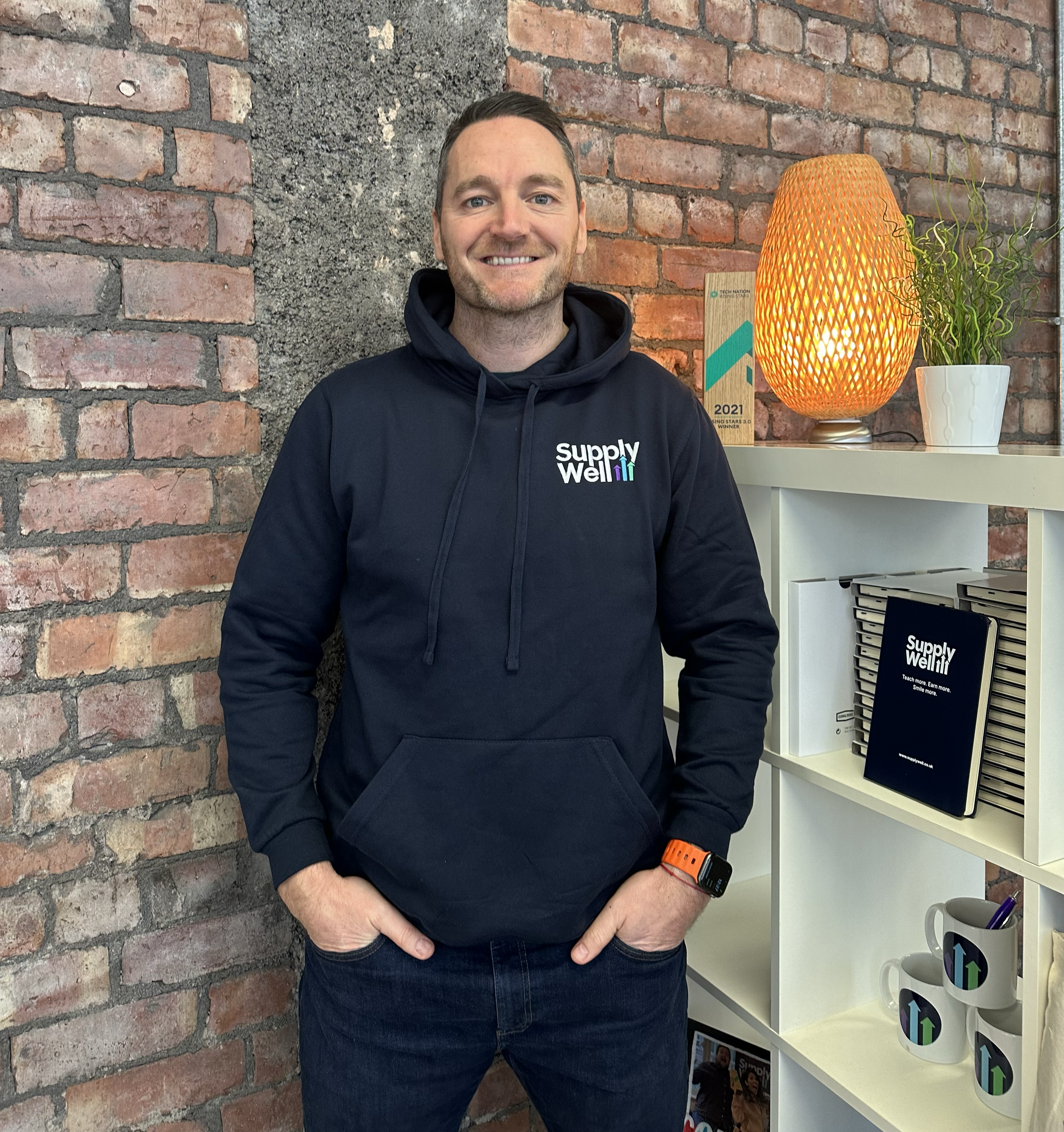 SupplyWell, the leading Ed-Tech supply solution, is thrilled to announce a significant milestone with a recent investment of £1 million.
This achievement comes at a time when investment in the tech business has seen unprecedented challenges, demonstrating the resilience and potential of SupplyWell's innovative approach to supply.  
In the face of challenging market conditions, SupplyWell has emerged stronger and more dynamic than ever. The million-pound investment reflects a robust vote of confidence in SupplyWell's vision of a fairer future in education and underlines the commitment of investors to support advances in educational technology.
SupplyWell's CEO and co-founder, Michael Heverin, commenting on the investment said: "Rob Jones of RJF Accountants recommended James Philips at Oberon Investments. James really helped us to get fundraise ready through the consulting arm Elevix. The process they follow made all the difference.
"This investment allows us to scale into new regions, bringing real solutions to schools beyond the Liverpool City Region. It will help us help school leaders not only make their budgets go further through predictive data but to add real value to their students' outcomes and the wider school community.
"At the same time, we can create more consistent, flexible and better-paid job opportunities for teachers."
The investment coincides with SupplyWell's expansion into Manchester and Cardiff earlier this year. The strategic decision to broaden their reach aligns with the company's mission to provide cutting-edge supply solutions to educators and schools.
Beyond broadening its geographical reach, SupplyWell has witnessed impressive internal development. The team has doubled in size this year, drawing in top-tier talent to bolster the company's capabilities and drive innovation in the Ed-Tech sector. 
Supply teachers, teaching assistants, cover supervisors and schools will benefit significantly from this investment. The £1M investment will play a pivotal role in advancing SupplyWell's mission to create a fairer future for teachers, schools and students by changing the way schools and educators manage their supply needs.
The funds will be directed towards enhancing the platform's features, expanding service offerings, and further solidifying SupplyWell's position as a leader in Ed-Tech supply solutions. 
Find out more about SupplyWell here.