Students 'rise up' with innovative school mental wellbeing programme
Hundreds of school children in Liverpool are experiencing the transformative benefits of a pioneering mental health and wellbeing programme initiated by the Liverpool School Sports Partnership (LSSP).
The groundbreaking 'Rise Up' early intervention programme, created by education provider Future Action, has seen outstanding success during its pilot phase, implemented in four Liverpool academies: the Academy of St Francis Assisi, Belvedere Academy, Childwall Sports & Science Academy, and King's Leadership Academy Liverpool. To date, 16 teachers have participated in comprehensive training, with more sessions scheduled for 2023/24.
Neil Moggan, founder of Future Action, expressed his enthusiasm for this collaborative effort: "We are thrilled to forge this partnership with Liverpool School Sports Partnership and our partner schools. The Rise Up programme has already had a significant impact in a number of schools across the city, and we are aiming to extend this offer further so we can help many more young people now and long after they have left education."
The "Rise Up" programme is a comprehensive nine-step teacher training initiative that equips educators with customisable resources to alleviate student anxiety and enhance their confidence. Applicable across all year groups, it provides a toolbox of self-care strategies to empower young people to manage their mental wellbeing effectively.
"Teachers also receive training on Adverse Childhood Experiences, fostering psychological safety for young people to thrive, and the advantageous role of exercise and play in supporting their development.
Vicky Marshall, LSSP partnership manager, said: "We are facing a crisis with young people's mental health and wellbeing, so we are always looking for solutions as to how we can help the schools we work with support their young people.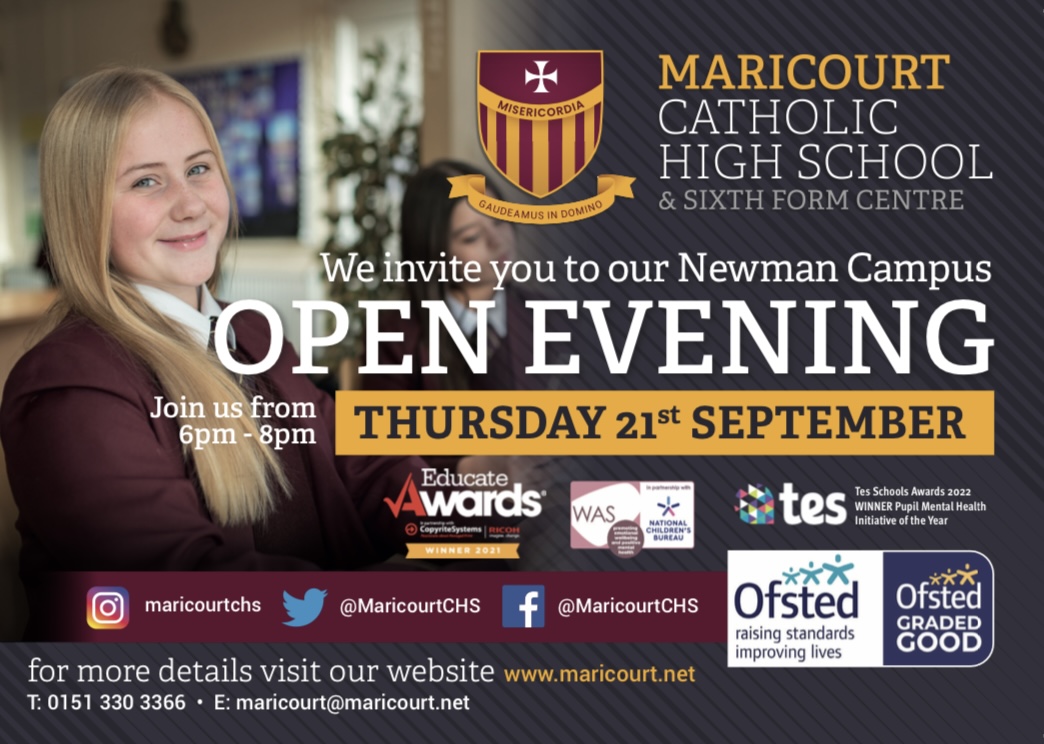 "Working with Future Action Ltd, we have been able to educate more teachers and school staff about the issues children and young people who have been through trauma face, and how we can position physical activity as a tool to help. This not only solves some of the immediate problems, but also showcases the importance of developing a positive relationship with physical activity for life.
"Being part of a team, going for a social jog with friends, or walking the dog has massively helped me through some very traumatic times in my life as well as helping me to stay healthy! We are really grateful to Sport England for the pilot work we have been doing in Liverpool and are really looking forward to working with Future Action Ltd to enable more schools to be involved in the programme."