People drive too fast for them to feel safe – how kids feel about cycling
A new survey this Cycle to School Week (25 to 29 September) has found that while children across Great Britain love cycling, some are being put off by busy roads and people driving too fast.
The YouGov poll, carried out on behalf of cycling charity the Bikeability Trust, found that over a third of kids (37%) are put off riding a bike or cycle because the roads are too busy and jam-packed with cars, while 28% said that people drove too fast for them to feel safe.
A quarter of children (24%) said they felt nervous or not confident enough, while 15% said that their parents or carers worried too much for them to do so – but nearly a third (30%) said that nothing would stop them from riding their bike or cycle, and nearly two-thirds (63%) owned their own and liked riding it.
The poll also found that two-thirds of children (66%) would like to go cycling with their mum and dad, while 39% wanted to cycle with their siblings.
Top of the celebrity cycle-buddy list was Arsenal footballer Bukayo Saka with 15% of kids wanting to go cycling with him, followed by pop royalty in Taylor Swift and Harry Styles.
Overall, 85% of children across Great Britain aged six to 15 felt that it was important to be able to ride a bike or cycle.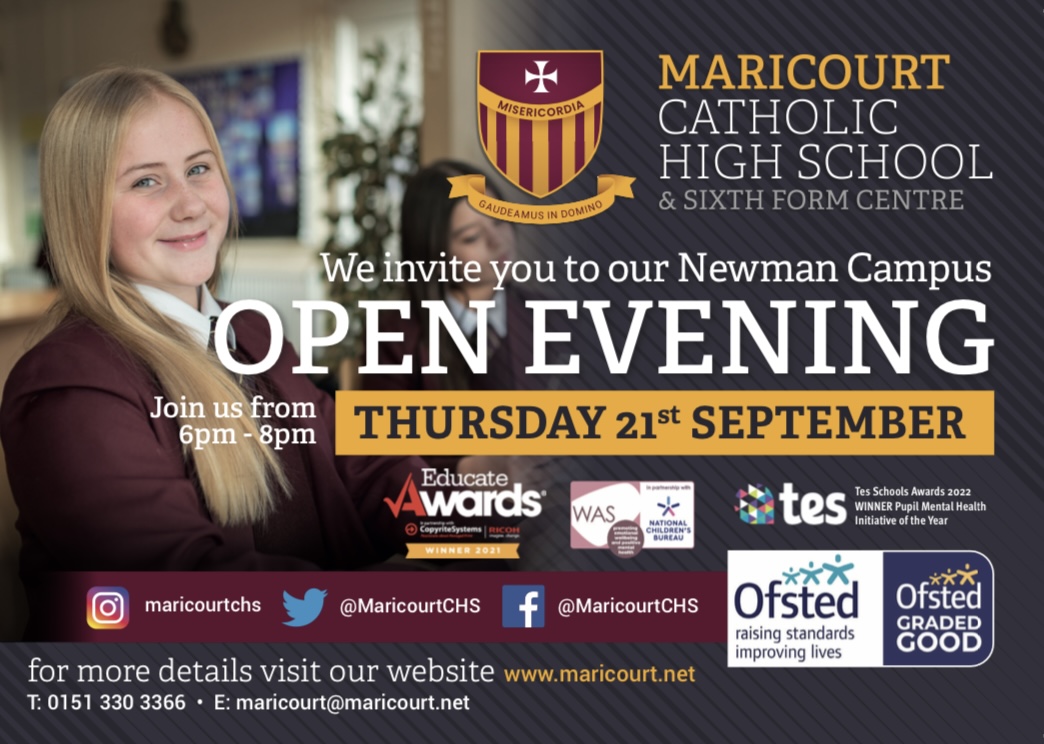 Thousands of children are expected to cycle to school this Cycle to School Week, with pupils, families and schools across the UK all being encouraged to break out some pedal power – and to make their pledge on the Bikeability website.
Pledges can include swapping one car journey for a cycle ride instead, choosing to cycle to school every day, going for a family cycle ride or even choosing to explore somewhere new and have an adventure under their own steam.
The Bikeability Trust, which has partnered with walking and cycling charity Sustrans for Cycle to School week this year and is encouraging children to email their MP, runs cycle training across the UK all year round. Local courses can be found on the Bikeability website.
Emily Cherry, chief executive at the Bikeability Trust, said: "Our survey revealed that children across Great Britain are keen to cycle – but some are afraid of getting out on our jam-packed roads. Not every parent can cycle either, so they might not feel confident helping their child to find their way on wheels.
"That's why cycle training is so important, and why our expert trainers are so passionate about helping to give kids and their parents the confidence children need to make cycling a regular part of their routine.
"It's great to see so many parents and schools supporting cycling all year round, not just on Cycle to School Week, but this week offers children who may not have cycled to school before an opportunity to participate.She continued, "We urge the Prime Minister to listen to what children across the nation are telling us and commit to funding safe infrastructure and cycle training for every child."