Victory for St Mary's Catholic College students at The National Careers Challenge
Three students from St Mary's Catholic College in Wallasey were victorious as they were crowned winners at The National Careers Challenge.
Across the country, over 40,000 students entered The National Careers Challenge, with over 300 schools involved in the final.
The Year 8 team from St Mary's Catholic College team consisted of three students, Manny Edwards, Harry Kneen and Jake Atkinson.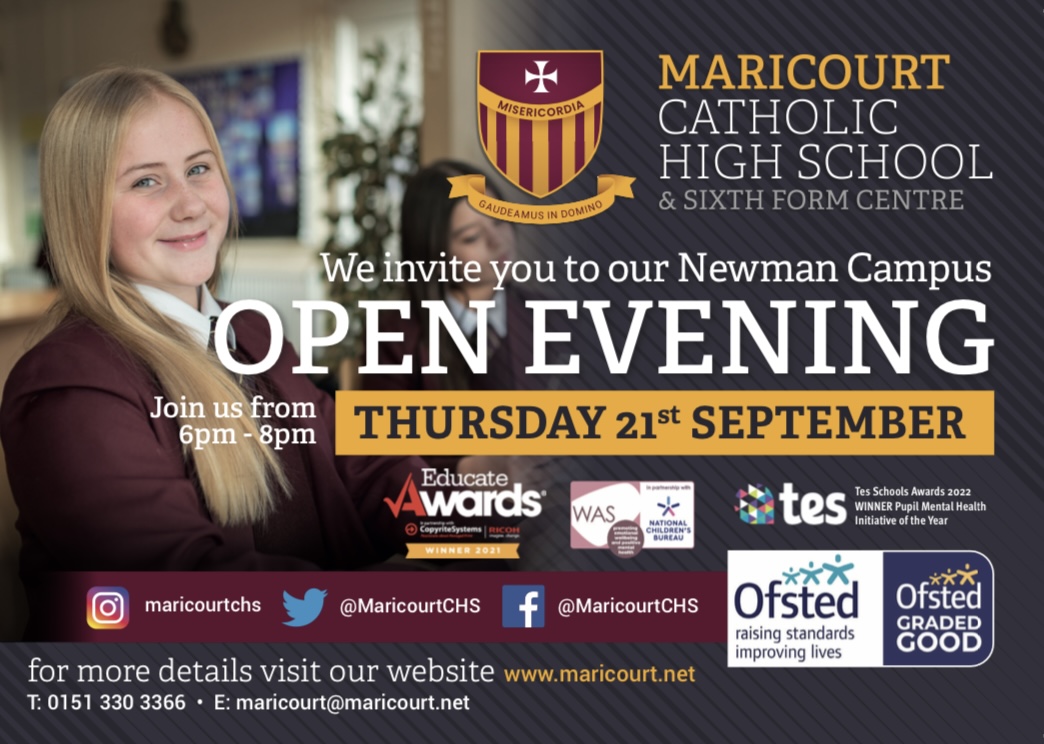 At the grand finale in Birmingham, the three students took centre stage to present their campaign live on stage to an audience of over 1,000 attendees and a judging panel.
The event included two rounds. In the first round students presented their ideas to a judging panel before it was announced which teams would be progressing to the final round.
After the students were named national champions, a representative from the event approached the students and said: "You were the only team to stand up there and thank everyone and wish all the other teams good luck. I don't know if the judges noticed, but I certainly did."
Remaining humble, the students then went on to thank the event organisers and presenters.
A second group of students from Year 7, Will Pope and Dylan Roberts, also attended the event and presented their campaign for the H2FM Challenge. Despite not being selected to progress to the final round, students represented the school impeccably and did an incredible job presenting their ideas to such a large audience.
Headteacher of St Mary's Catholic College, Mr Kevin Maddocks, said: "We are extremely proud of all students who represented our school at The National Careers Challenge. A massive congratulations to Manny, Harry and Jake; you are all a true inspiration to your peers.
"I would also like to congratulate Will and Dylan for their fantastic achievements during the event. Despite facing some tough questions from the judges, they handled themselves confidently and should be incredibly proud.
"To see our students recognised on a national scale is fantastic. Each of them represented the school exceptionally and epitomised our school values. Well done."
The National Careers Challenge is an award-winning flagship school delivery programme that allows young people to develop the skills needed to make informed decisions about their futures.
Since 2013, The National Careers Challenge has attracted over 500,000 students to participate in the award-winning programme. The challenge is open to students in Years 7 to 10 and provides real-life business challenges set by leading employers including, Air Products, Airbus and Thorpe Park.
This year, there was a dedicated challenge per year group, each aligned to the Gatsby Benchmarks. The challenges are developed in direct response to the business needs of one of the event sponsors. For 2023, the Year 8 challenge centred around 'Airline of the Future' for employer partner; Airbus.