Wirral student wins competition with the BBFC
A student from St John Plessington Catholic College in Bebington, WIrral has won the 'Create The Card' competition by the British Board of Film Classification (BBFC), in collaboration with Universal Pictures.
The competition involved a nationwide search for a talented young individual to design the official BBFC black card for the summer blockbuster, Jurassic World Dominion.
A black card is synonymous with the cinematic experience since the early days of motion pictures. It acts as a marker to audiences to stop talking, whilst also displaying the age rating of the film.
Aaron Larway, 17, is a huge fan of Jurassic Park and was thrilled to see the media studies department at St John Plessington Catholic College share details of the BBFC competition.
The competition, which was open to 12–16-year-olds, received over 1,100 entries from around the UK but Aaron's piece was the winner.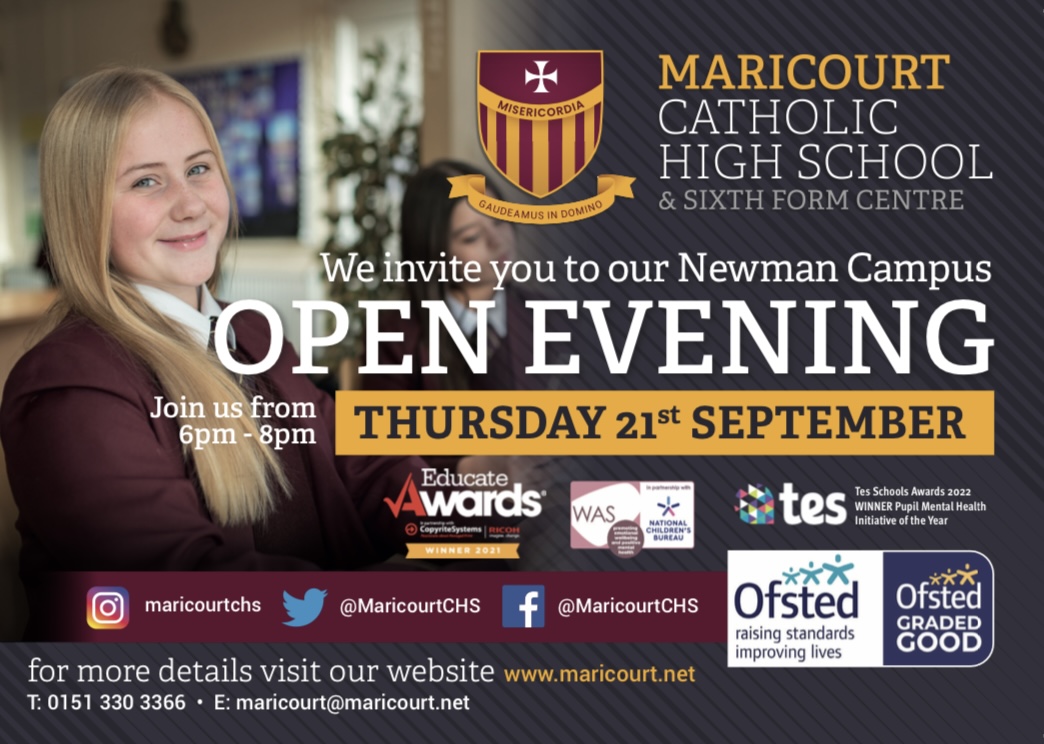 His design encapsulated the essence of the Jurassic World universe. It was an expressive creation by Aaron who used an innovative brush-stroke technique to produce the memorable composition.
As part of the competition, Aaron got to go to London where he visited the BBFC offices and was presented with his winning design in a black frame. He also got a tour of the offices.
After leaving the BBFC, Aaron walked over to the Universal head offices where he was presented with tickets for the premiere of Jurassic World Dominion. Goody bags were also handed out to Aaron, his brother and his mum and dad.
He was also given a USB stick which featured a video with Hollywood actors, Bryce Dallas Howard and Chris Pratt, displaying his winning black card.
This unique black card has since been seen by thousands of people as it is projected on the big screen before every showing of Jurassic World Dominion in UK cinemas.
Aaron said: "I loved every second of the experience. This was a once-in-a-lifetime opportunity that I won't ever forget, and it was made that much better with the support from my friends, family, and the school around me."
Mr Sam Witcher, subject leader of media studies at St John Plessington Catholic College, said: "We are so immensely proud of Aaron. He works so incredibly hard in all he does and always with the most positive of attitudes, so this competition win is thoroughly deserved.
"Aaron entered the competition because of how much he loves Jurassic Park, he had never entered a competition previously. It was very time consuming due to the specific style of art, and there were many layers to create."
Ms Maria Sharratt, headteacher of St John Plessington Catholic College, said: "Well done Aaron! Your passion and talents have really shone through, and we are so pleased that you have taken advantage of this phenomenal opportunity – we are very proud of you."