An Audience with Frank Cottrell-Boyce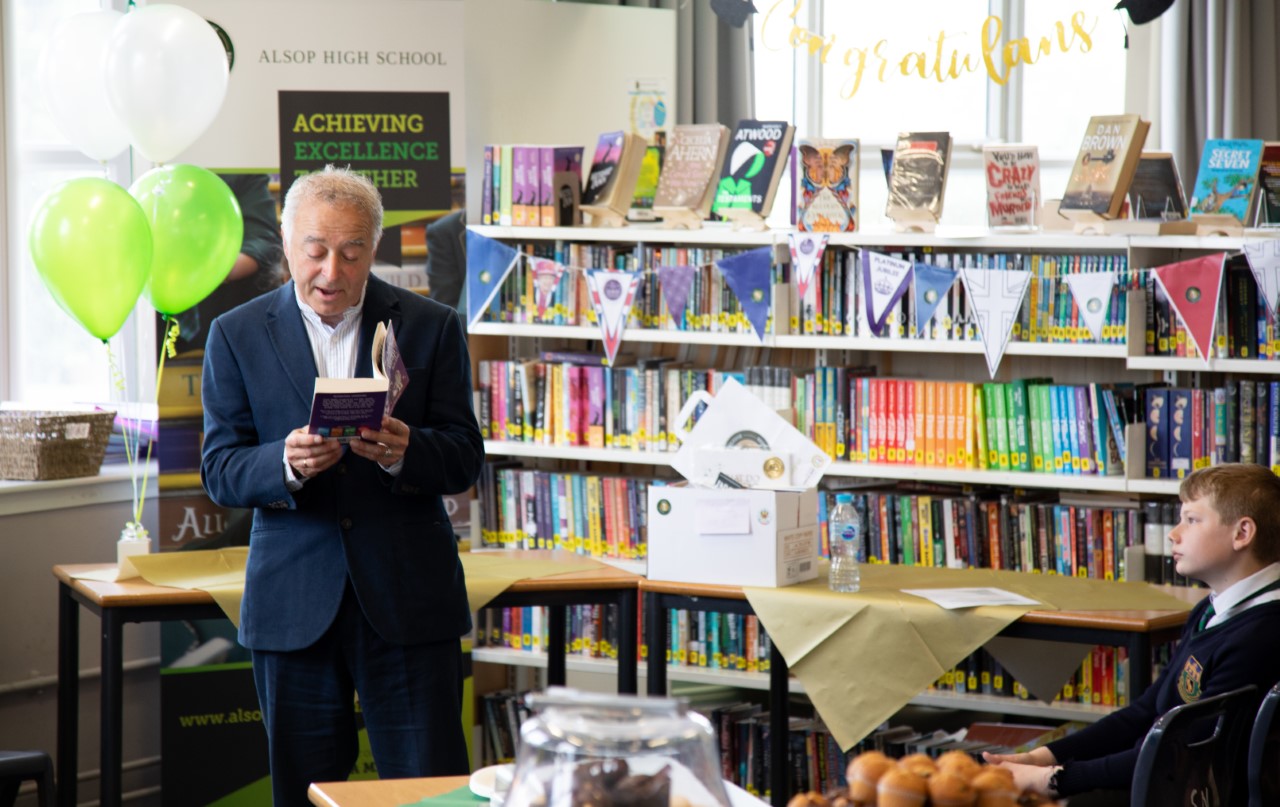 On 4 February 2023, award-winning author and screenwriter, Frank Cottrell-Boyce, will be at the Shakespeare North Playhouse in Prescot for 'An Audience with Frank Cottrell-Boyce'.
Mr Cottrell-Boyce will deliver an evening of warmth, laughter and incredible tales of his career at the Cockpit Theatre. 
Hailing from Rainhill, Frank Cottrell-Boyce is the Patron of Reading at Alsop High School in Liverpool. His debut novel, Millions, won the CILIP Carnegie Medal.  
His books have been shortlisted for a multitude of prizes, including:
 The Guardian Children's Fiction Prize 
The Whitbread Children's Fiction Award (now the Costa Book Award) 
The Roald Dahl Funny Prize 
The exciting event will fall in National Storytelling Week 2023 (28 January – 5 February).
This week encourages people of all ages, genders and cultures to indulge in stories new and old.
Mr Cottrell-Boyce's other books include:
Chitty Chitty Bang Bang Flies Again
Cosmic
Framed
The Astounding Broccoli Boy
Noah's Gold
Sputnik's Guide to Life on Earth
Tickets for this event can be purchased now here.
Some tickets are 'pay what you decide', where the audience voluntarily pay an amount determined by them after the show, based on their experience. 
To find out what other events are taking place, click here.