Belvedere Academy rejoice over GCSE results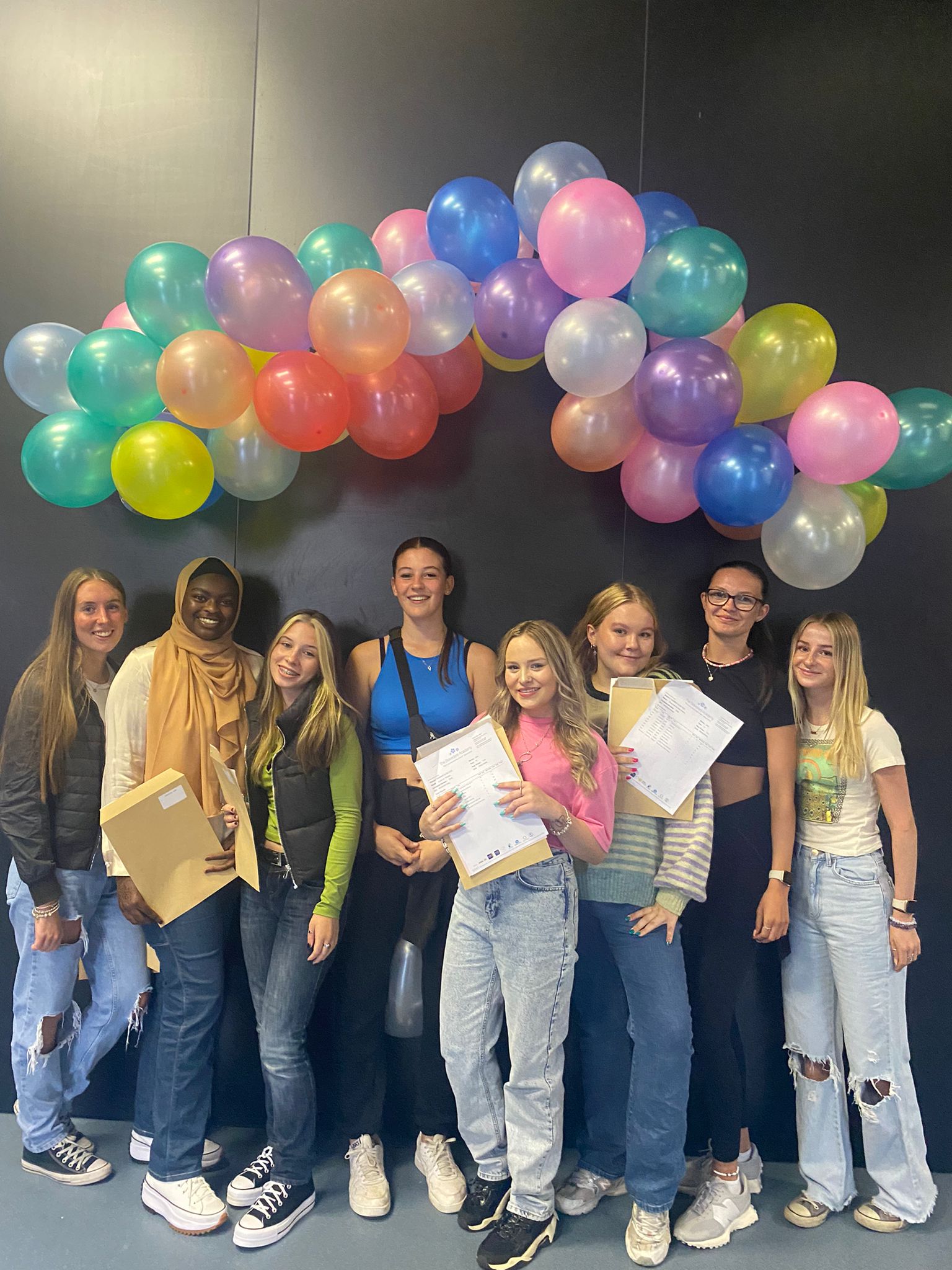 There was a great atmosphere at Belvedere Academy in Liverpool this morning as year 11 students received their GCSE results.
Despite the last two years being a challenge because of the coronavirus pandemic, Mr Nick Blair , assistant head of sixth form at Belvedere Academy, said he is very proud of the pupils who 'showed immense resilience when studying for these challenging qualifications.
Mr Blair added: "I am also so grateful to the staff at Belvedere who carried on providing quality teaching throughout the pandemic and gave so much of their own time to support our pupils as they prepared for their final examinations. 
"We are looking forward to continuing the journey into sixth form with the majority of our pupils and wish those who have opted for other routes post 16 all the very best of luck in the future."