Blue Planet II Narrated by David Attenborough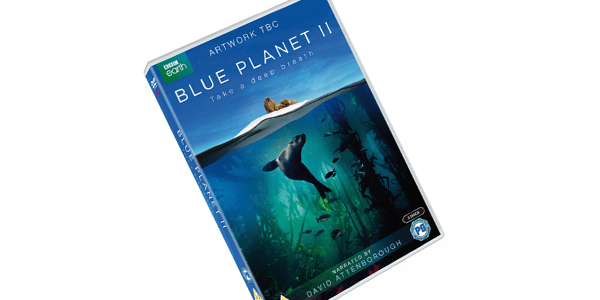 £22.99 DVD
By Andy Kelly
It was the landmark nature documentary that took us deep down to the bottom of the ocean to explore never before seen creatures. 16 years on, the BBC has announced a new series of the award winning Blue Planet after film crews spent four years scouring the seas for a fresh cast of aquatic animals.
The seven part documentary sequel sets out to explore the deepest and darkest realms of the world's oceans. Narrated by David Attenborough. David Attenborough's underwater documentary series Blue Planet II was the most-watched TV show of 2017.
The 29 October episode – the first of the series – attracted more than 14 million viewers to BBC One and occupied the top four slots in the end-of-year top 10.