Community celebrates remarkable turnaround of Croxteth Community Primary School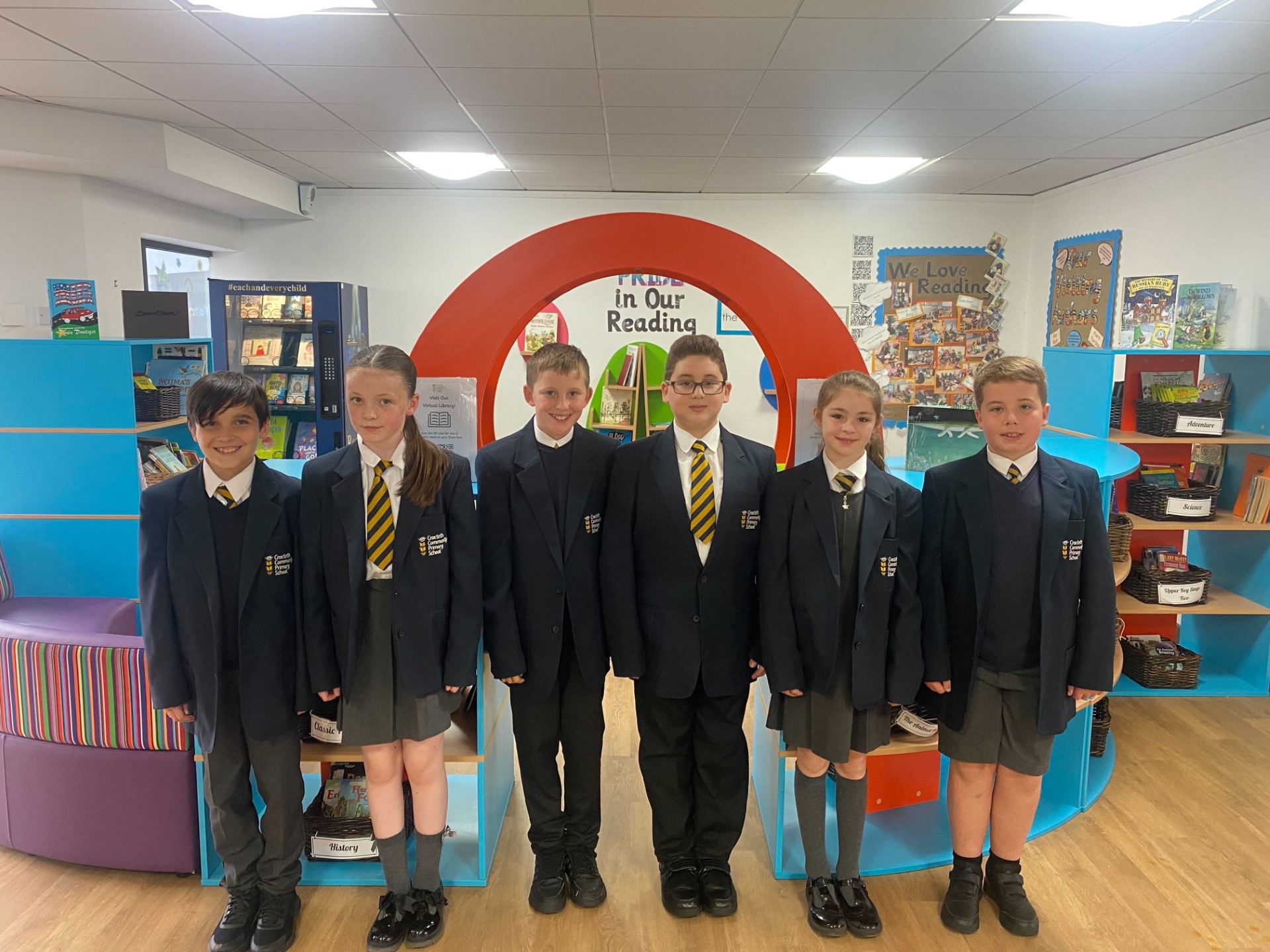 Croxteth Community Primary School (part of the Rainbow Education MAT), once labelled "inadequate" by Ofsted six years ago, has achieved a good with outstanding elements rating in its most recent inspection. 
This remarkable transformation has been celebrated by the school community, parents, local councillors and The Rainbow Education Multi-Academy Trust, marking a new era of success and hope for the school and its community.
The latest Ofsted inspection, conducted in June 2023, commended the school for its outstanding behaviour and attitudes and personal development. The report highlighted several key factors contributing to this turnaround. 
Leaders from within the school and the wider trust were commended for their unwavering commitment to the school's improvement. Their vision, strategic planning, and ability to inspire and motivate staff and children played a pivotal role in the school's success.
The report praised the school's teachers and support staff for their passion, dedication, and tireless efforts to create a nurturing learning environment. The report describes the school as 'an oasis of calm' where pupils flourish academically, socially and emotionally.
The inspectors were impressed by the trust's rigorous curriculum offer, effective teaching methods, and the high standards of achievement and progress demonstrated by children across all year groups.
Head of Croxteth Community Primary School, Lottie Harriman, stated: "This achievement is a testament to the unwavering dedication of our entire school community.
"We have worked tirelessly to create a nurturing, inspiring, and inclusive learning environment. Our commitment to excellence has paid off, and we are excited to continue this journey of growth and success."
Interim CEO of the Rainbow Education Multi-Academy Trust, Gina Donaldson, applauded the school's turnaround, citing Croxteth Community Primary School as an example of what can be achieved through collaboration, determination, and a steadfast focus on improving education for each and every child.