Edge Hill hosts children's rights conference
On Wednesday, a children's rights expert from Edge Hill University in Ormskirk gave a special conference to children after months of educating them about children's rights.
Professor Carol Robinson has helped children to understand why children's rights matter and how, for many children around the world, the circumstances in which they live mean that their rights are not recognised or upheld.
All nine primary schools from the Forward as One Academy Trust have been taking part in the project run by Professor Robinson.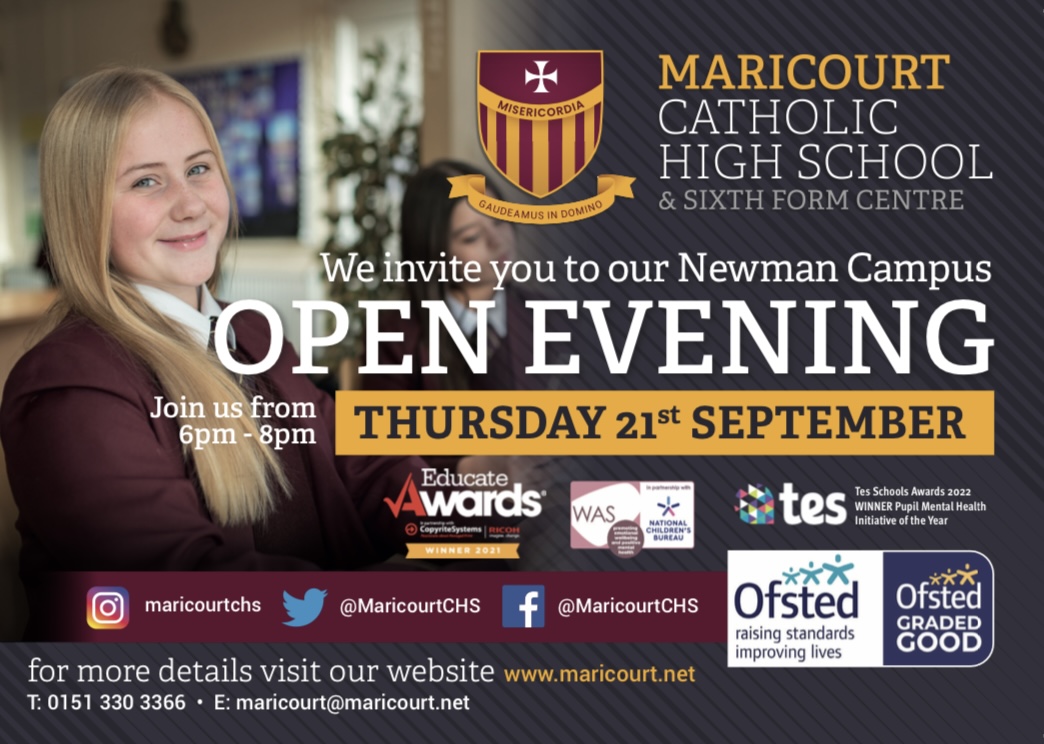 Professor Robinson said: "We all have rights to dignity, fairness, equality, and respect.
"Children have additional rights to protect them from harm, to ensure their needs are provided for and to promote their agency and participation in decision-making.
"UNCRC Article 12 gives them the right to express their views and for these views to be listened to and taken seriously in all matters affecting them; a right that can often be overlooked.
"It is absolutely essential that we educate children about their rights, so it's been brilliant to work with so many amazing schools and teachers to do exactly that."
In the conference, each school gave a presentation about a specific children's right and how it impacted them.
They also gave real-world examples about when these rights had been breached, and gave measures that could be taken to increase respect for children's rights.
10-year-old student Ilkka from Greenhill Primary School in Bury attended the conference. He recently moved from Hong Kong to the UK.
Ilkka said: "I've learnt all about how children's rights are ignored around the world which is really sad. Everyone should have their rights respected and I like that here Article 12 is respected properly."
Evie from Gorsefield Primary School, Manchester, said: "It's important that our rights are respected and that our voices are heard so that things are fair for us."
Her classmate Mel added: "We learnt that our rights can never be taken away because they are inalienable."
Their teacher, Miss Platt, said: "We put together a group of children called the Rights Rangers a few months ago and they have been learning all about what rights they have and how to make sure they are respected.
"We also taught them about places around the world where rights aren't being respected.
"This has given them a much deeper understanding of those events, what happens when rights aren't respected and how lucky we are here in the UK."
After giving their presentations, the children were taken on a tour of Edge Hill's campus to show them what University life is like and think about their future.
Teacher at Greenhill Primary School, Mr Ahmed-Smith, said: "The children have been learning about the right to express themselves, doing lots of research on the topic and putting together a detailed presentation.
"I think learning about it has empowered them to speak up and have their say."