St Cecilia's score double dancing delight!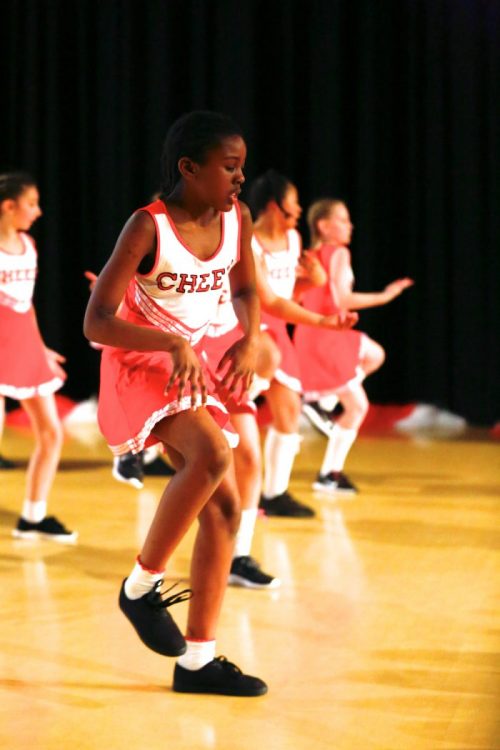 St Cecilia's Catholic Junior school's pupils look good on the dance floor after scooping two trophies at the Liverpool Schools Sports Partnership (LSSP) KS2 dance competition.
Held at North Liverpool Academy, 21 schools battled it out for the right to be crowned kings and queens of the dancefloor and St Cecilia's performance to a remix by American singer Andra Day stole the show.
A panel of judges picked the North Liverpool school as overall winners although there was little to separate many of the schools.
Each participating school also cast a vote for their best dance with Cecilia's bagging top marks again.
Earlier in the day, Our Lady Immaculate were also double winners in the KS1 competition with their dance to Beyonce's Run the world wowing both the judges and watching audience.
Organiser Jay Watkinson from LSSP said: "This has been a most fantastic competition. The standard of dancing has been of the highest order and we are thrilled to have 21 schools from across the city taking part.
"Both competitors have been amazing and we are looking forward to next year already!"